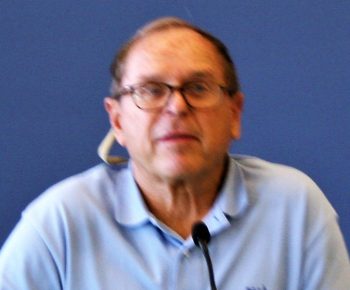 County Judge Jose Giraud on December 1 acquitted Jack Sanborn of Milton, a longtime member of the Santa Rosa County Tourist Development Council, who had been charged with violating Florida's Government in the Sunshine Law.
The Office of First Judicial Circuit State Attorney William "Bill" Eddins in November charged Sanborn with the non-criminal violation, which was punishable by a maximum fine of $500.
According to a press release issued by Eddins' office, the allegations were that Sanborn during June discussed matters which foreseeably could come before that organization with another council member outside a public meeting and "did unlawfully engage in a discussion or exchange of information with other members of the Santa Rosa County Tourist Development Council."
During the course of the related investigation all members of the TDC were interviewed along with TDC support staff.
Sanborn, a co-owner of Adventures Unlimited and Gulfstar Advertising, has been a member of the TDC since at least 2000.