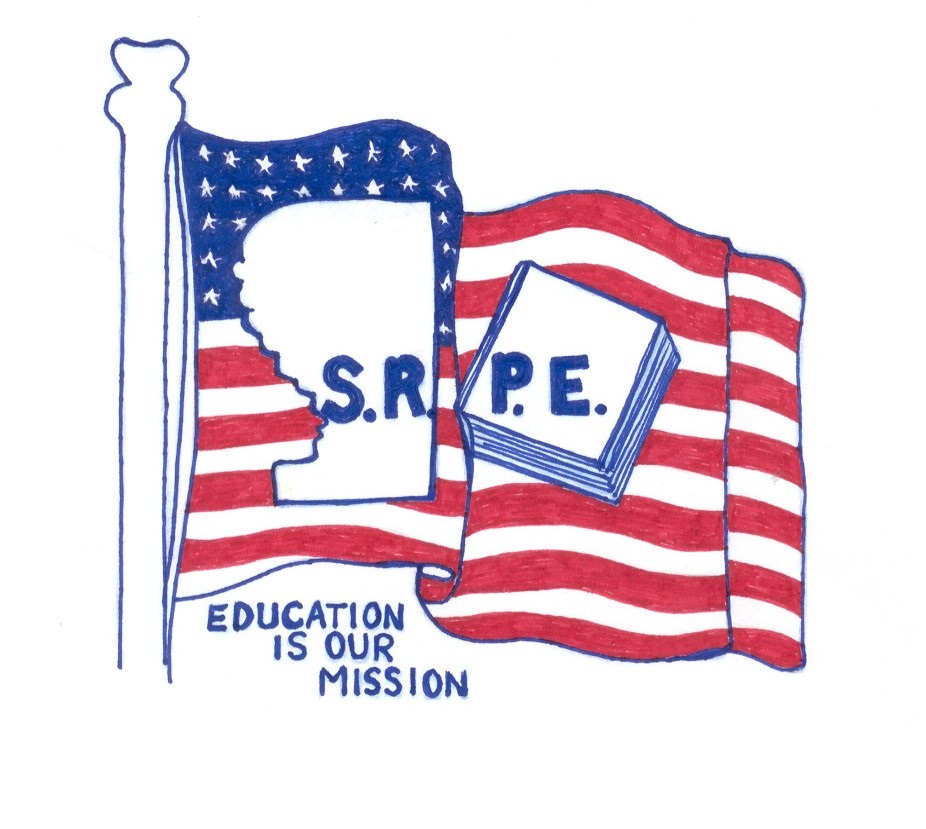 Santa Rosa Professional Educators, the local teachers' union, today announced their candidate endorsements for school board races: Linda Sanborn, District 1; Kenny Long, District 3; and Wei Ueberschaer, District 5.
"Our decision was made based on our evaluation of which candidates would be most aligned with the interests of our membership and would be most receptive to our issues and concerns within the school system. These primary issues are: knowledge of the district school budget, educational opportunities, recruitment and retention of educators and school safety," said Marie Locklin Bodi, SRPE's political committee chair and vice president.
Currently Sanborn is the only candidate who has prefiled to replaced outgoing District 1 School Board Member Diane Scott, who earlier this year announced she was not seeking re-election.
Long faces Incumbent Carol Boston in the District 3 race, and Ueberschaer is running against Incumbent Scott Peden and newcomer Liz Horton for the District 5 seat.