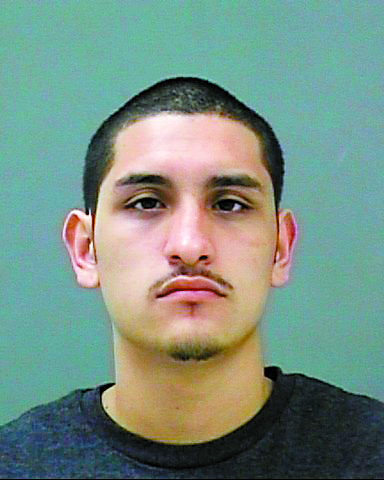 A Navarre man who crossed a median and hit an SUV head on, killing the driver, back on July 7, 2014 has entered a guilty plea to DUI manslaughter and DUI with Property Damage.
The plea was made last week by the Navarre man, Keanu Medina. Medina faces up to 16 years in prison for the crime.
The then 19-year-old was driving a Chevrolet Tahoe down Highway 98 near the Crane Cove subdivision in Tiger Point when he crossed the median and hit an SUV head on. The SUV was being driven by Gregory D. Winter, of Gulf Breeze. Winter was transported to Baptist Hospital following the crash and later died as a result of the injuries from the crash.
Medina's blood alcohol level at the time of the crash was .146, almost double the legal limit. Medina's passenger, Eric M. Teer, 18, escaped the crash with minor injuries. Medina was seriously injured in the crash.
Medina will be sentenced after a pre-sentence investigation is completed.