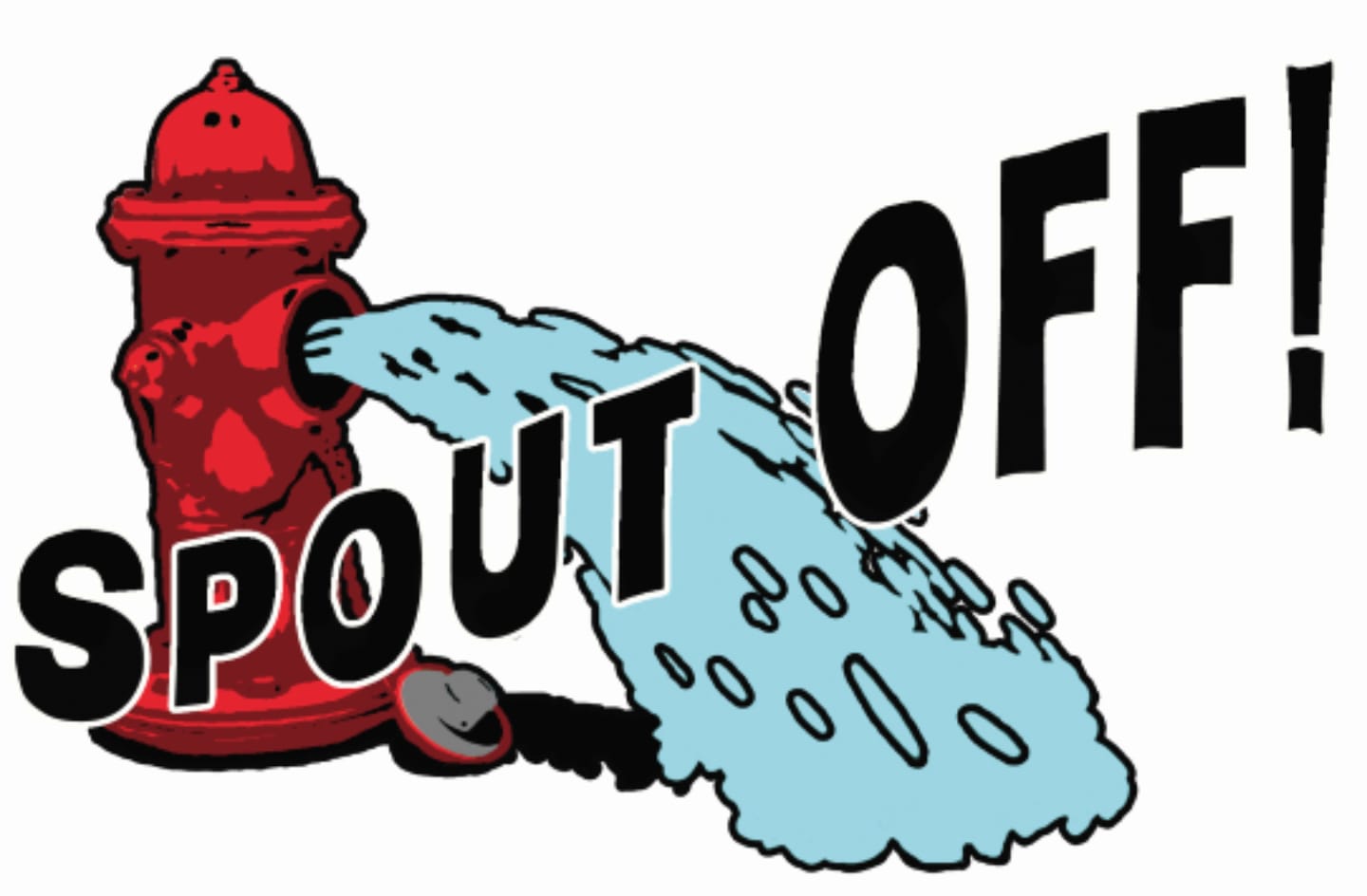 Probable cause is all that's needed to ruin a Santa Rosa County citizen's life. It's a vague term but one which implies there is a "reasonable" belief that a crime took place. The trouble is that it's seemingly too subjective and easily influenced by an officer's personal feelings.
It appears to come down to whom an officer believes most. That's a scary thought with rookie cops who haven't been on the force long and, unlike the Netherlands, don't receive three years of training first.
How often are Santa Rosa citizens arrested – only to have charges dropped? That's a number I'd really like to see.
Our front page story this week features the story of Damien and Jessica Graves, a Santa Rosa County couple who were both jailed for felony grand theft after they tried, unsuccessfully, to help when a neighbor's dog ran away from home.
Damien, a 100-percent disabled veteran, has a service dog of his own. Together, he and his wife own two older Rottweilers.
Before their arrests, they intended to open a service dog training business. However, Damien said that dream has been shattered by what happened – despite all charges against them being dropped.
To this day, their mugshots and arrest details remain publicly visible via Santa Rosa County Jail's Jail View website.
Don't bother looking for the arrests of multiple Santa Rosa County deputies via Jail View. You won't find them. You'll have to go to the Santa Rosa County Clerk of Court website. While sworn officers are exempt from having their photo and street address disclosed publicly for safety reasons, the rest of their arrest information should be posted. Escambia County posts it. Why don't we?
Additionally, Jail View is also problematic because it shows an attempted murder charge as a homicide count, and SRSO told us…
"It's how it's designed."
"It's not something that can be changed."
"There's not a mistake in the system that's just how the system's designed."
I earned a Bachelor of Science in Computer Science, so it baffles me why this hasn't yet been remedied by SmartCOP programmers. Maybe they need a lawsuit as motivation? Well, they could possible get that in the Josh Huston case.
Speaking of lawsuits, the Graves' say they intend to pursue lawsuits against Santa Rosa Sheriff's Office, Judge Darlene Dickey, who signed their warrants, and Kiara Gordon, their former neighbor who gave information and evidence with discrepancies to SRSO.
While the Graves' lawsuit may not ultimately bring justice to fruition due to laws in place to protect those working in the justice system, perhaps it will at least give SRSO and Dickey pause before they so quickly pursue and approve felony warrants, especially with such pathetic evidence.
Sadly, the Graves haven't received an apology, only excuses for how there was "probable cause" at the time an arrest warrant was requested.
The deputy who pressed pursuit of the felony warrants against the Graves had only worked with SRSO for 2 years at the time. He was "counseled" for violating agency policy in the case.
My advice to SRSO and Dickey, if they cared to hear it, would be "slow your roll" when it comes to felony arrests. Sheriff Johnson could set up policies at SRSO to double check felony warrant requests to ensure officers dotted the Is and crossed the Ts. Judge Dickey could also do a better job looking over felony warrant requests – she signed off on the warrants in the Graves and Huston cases.
How many lawsuits, like the Bailey case from Milton, do there have to be before better procedures are put into practice to prevent miscarriages of justice…