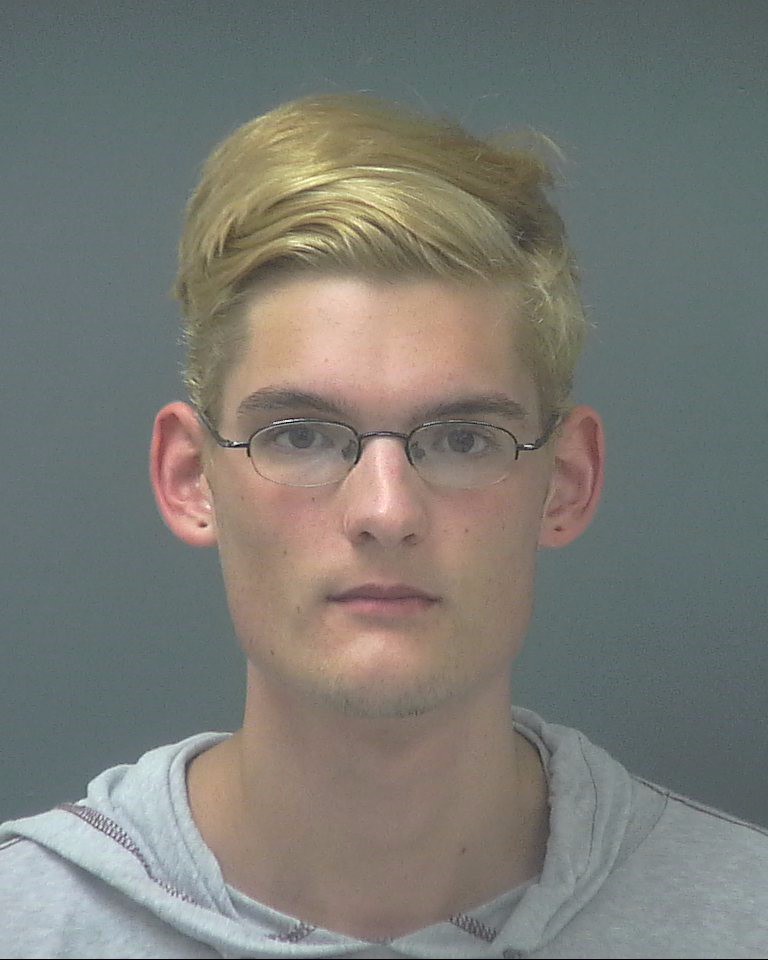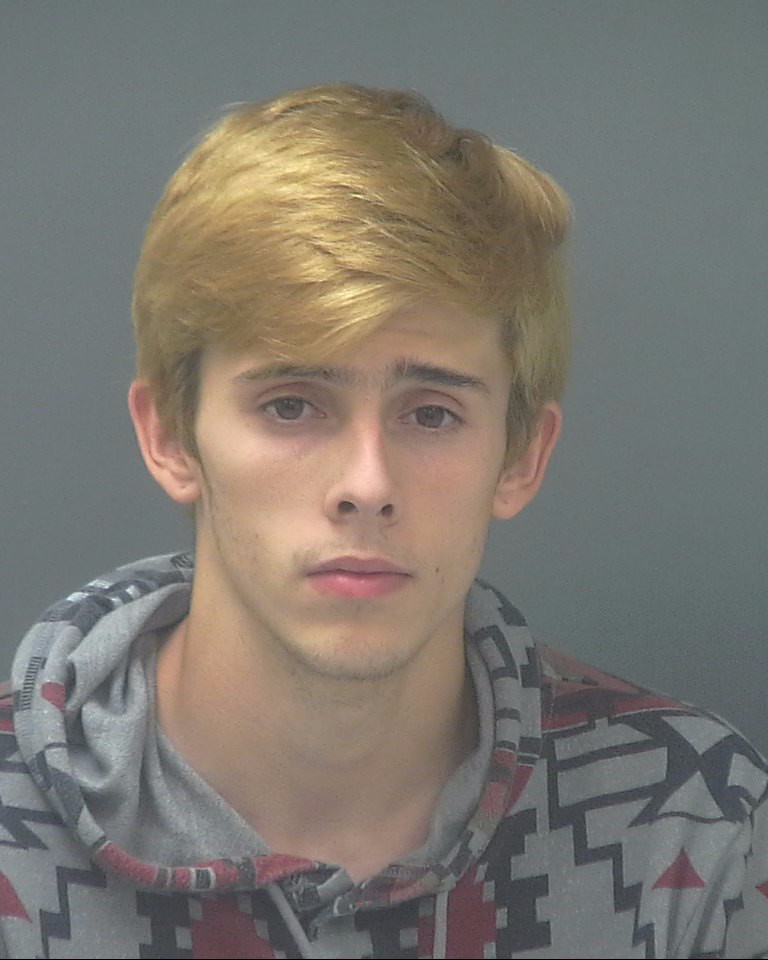 NO MUGSHOT AVAILABLE FOR JUVENILE
On 08/23/2017 between 0100 and 0500 Santa Rosa County Deputies responded to several burglaries in the area of Verano and Mercado Streets in Navarre.
In a separate incident, at approximately 0400 on 08/23/2017 Deputies responded to a suspicious person complaint in the 2300 block of Avenida del Sol. After circulating the area, a deputy spotted two individuals, Sean Alexander Banks, 19, and Parker Tray Ragsdale, 18, matching the description provided by a witness.
A Deputy searched the two individuals and located a back pack with a fixed blade knife and sheath, two women's rings, two bandanas, a zip lock bag with change, and a bottle of vape juice.
A search warrant was conducted at the two's apartment at Cayo grande. There, deputies located a runaway juvenile and multiple hand guns. Also numerous electronics, ammo and narcotics were located.
Banks and Ragsdale have each been arrested and charged with 3 counts of burglary, a third degree felony, 3 counts of possession of burglary tools, a third degree felony, and 3 counts of larceny, a second degree misdemeanor.
The juvenile was arrested and charged on dealing in stolen property, theft of a hand gun and poss. of narcotics and paraphernalia.
Banks in currently in the Santa Rosa County jail on no bond. Ragsdale is being held on a $11,000 bond. See arrest reports for further details. Several cases were resolved due to these arrests.