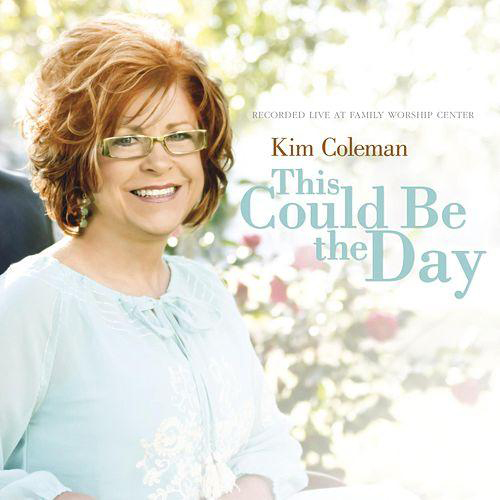 Holley resident Jerry Jernigan and his younger sister, Sharon Smith, have been singing Christian music since they were children.
Their late mom, Dorothy, played the piano and sang with a group before starting a trio with her two oldest children when Jerry and Sharon were about 12 and 8 years old.
Late Santa Rosa County Commissioner and State Representative W.L. Butler sponsored the gospel trio, which gave live radio performances on Sundays on what is now WEBY 1330 AM in Milton.
"(Mom) would tell us if we did good we could go to Tastee Freeze," said Sharon.
Later Jerry formed a gospel group with his own children, Kim and Kevin, who played guitar without formal training. "He just had a gift," said Sharon.
After recording one album with just Kevin and Kim, Jerry asked Sharon if she'd like to join them. Sharon's son, Keith, also joined the group and played the drums.
Sharon said Jerry would encourage Keith to perform well by telling him he could get a hamburger if he did well.
"He'd do anything for a hamburger," Jerry said with a laugh.
The group traveled many weekends on a tour bus which Jerry drove around from Orlando to Tallahassee and other cities. "All over the Southeast," he said.
Sharon recalls they were paid anywhere from $12 to as much as $1,000 for a performance.
One time they drove all the way to Tallahassee just to perform one song. "But we got a letter about a week later than said one lady was saved because of it," Sharon said. "That made it all worth it."
And the family had fun while performing.
"One time Sharon got so tickled during a song that we had to stop," Jerry said, noting the song was entitled If You're Happy, Notify Your Face.
But they took their dedication to Sunday morning worship seriously and would drive all night long to make it back to Holley Assembly of God, their longtime home church, where Jerry was a Sunday School Superintendent and Sharon taught Sunday School.
"I wouldn't trade those times for nothing, still playing and thank God for a talent he gave me every day," said Kevin.
Kevin's sister agrees. "We are all still playing and singing for Jesus and serving our Jesus," Kim said. "Thank God for parents that sacrificially gave us the opportunity to start at such an early age…without that seed that they placed in our hearts many years ago, I'm not sure where we would be today."
Kim went on to perform on a worldwide stage after marrying keyboardist Mark Coleman and joining Jimmy Swaggart Ministries as a soprano singer, recording popular solo albums. Today they live in Baton Rouge and regularly perform on SonLife Broadcasting Network.