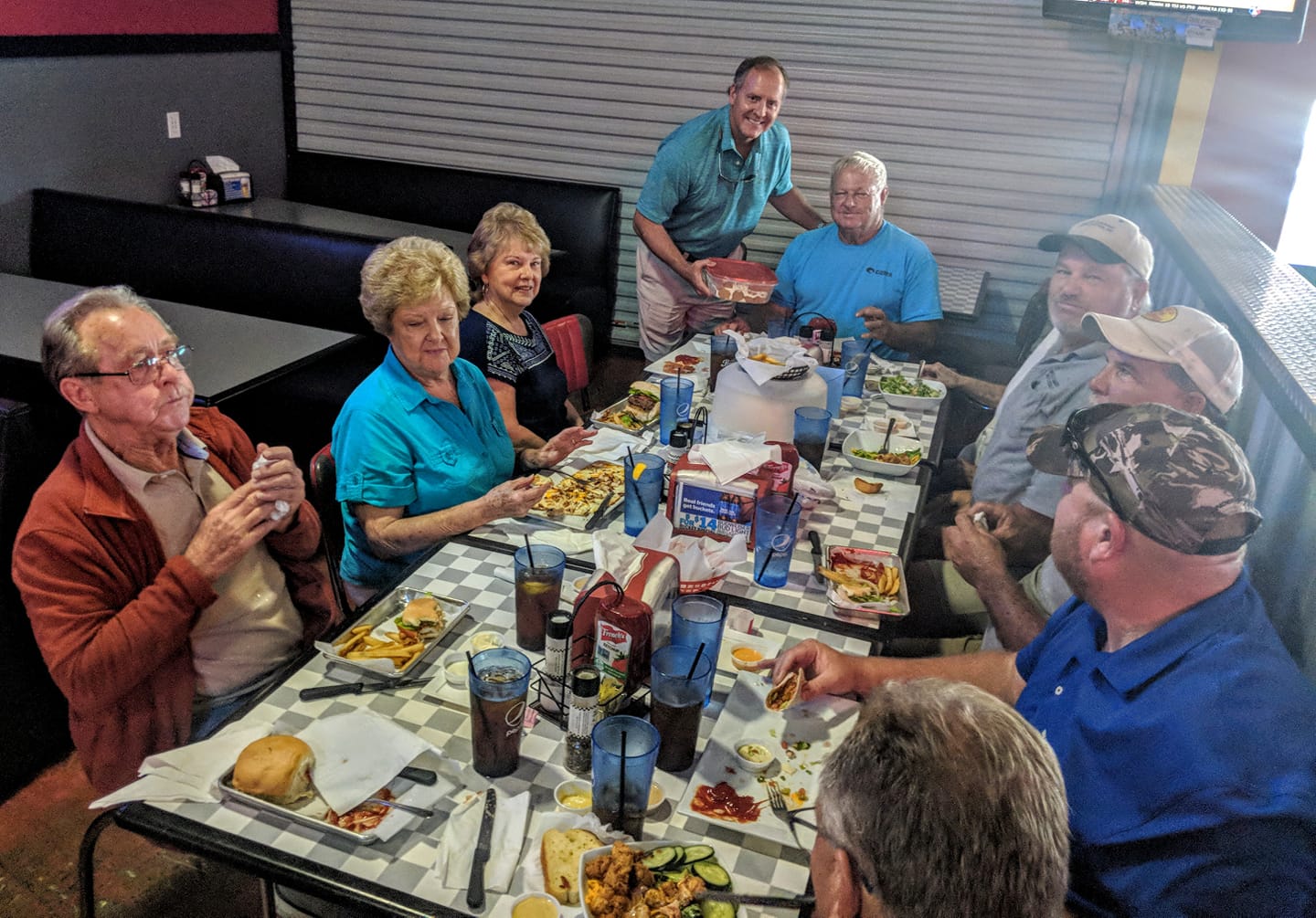 Fans of Johnny Huston's Grille & Bar, All-American Heroes and Waffle House in Navarre will be looking for other options while all three eateries temporarily close for remodeling.
Johnny Huston's yesterday announced they will be closing for roughly two weeks starting January 21. The exact date of the reopening will be announced at a later date. Upgrades, including new flooring, are planned.
All-American Heroes started their closure today. "It's the slower season and an opportune time before it does get busy," said owner Patrick Moore, who is celebrating his 20th year in business. "We're kinda sprucing up the place, changing some things around, trying to make it a better experience for customers and a little more efficient for staff."
Additionally, Waffle House yesterday morning closed for between two weeks and one month.