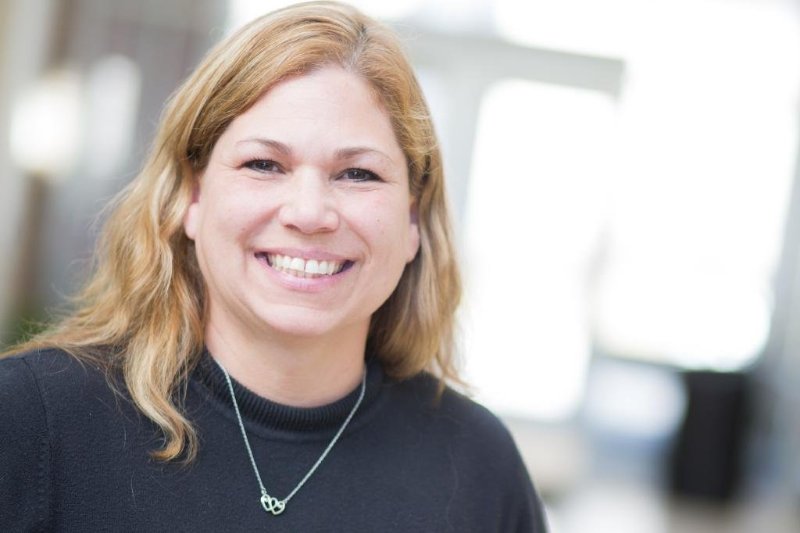 The Trauma Intervention Program of Northwest Florida, a national nonprofit organization, recently hired Martina M. Sternberg, Ph.D., and retired Air Force as the Crisis Team Manager.
Martina shared that working with TIP is her passion. She shared a personal story that speaks to the importance of TIP.
Sternberg said she remembers the call she received from a police officer telling her that her son died in a car accident. She was over an hour from home with her mother who was in the late stages of Alzheimer's disease, and she had her one-year-old grandson with her.
When the police officer called Sternberg at the eye doctor's office where she was with her mom and grandson, she looked around and there she was in a room full of people and she was all alone. She couldn't cry or break down and feel her pain because she had to care for her mom and grandson. There was no one there to help her, to understand, to be there with her so she wasn't all alone in the worst pain she had ever felt.
This is what TIP does. Trained TIP volunteers provide comfort, support and resources.
TIP of Northwest Florida works with local public safety officials in Santa Rosa and Escambia Counties to provide emotional and practical support of citizens experiencing trauma 365 days per year, 24 hours a day. A TIP Chapter is a group of very well trained community volunteers who emergency personnel call to tragic scenes to provide support to those who have been affected.
"Residents of this community who have just experienced a tragedy should not be alone in what may be the worst few hours of their lives," TIP founder Wayne Fortin said. "Our volunteers provide support until the survivors' family members and friends are able to."
TIP of Northwest Florida will hold a training academy beginning on August 16 – 26 at St. Sylvester's in Navarre for citizens wanting to join this elite group of compassionate citizens. The academy is a 10-day training comprised of national trainers and outside speakers who ensure that the citizens are ready to respond to scenes of tragedy.
There is no experience required. However, recruits must be at least 16 years old, pass a background investigation, have a clean driving record and be flexible and willing to respond anywhere in Escambia or Santa Rosa Counties.
Visit https://tipofnwflorida.org or call (765) 977-2181 for complete details.