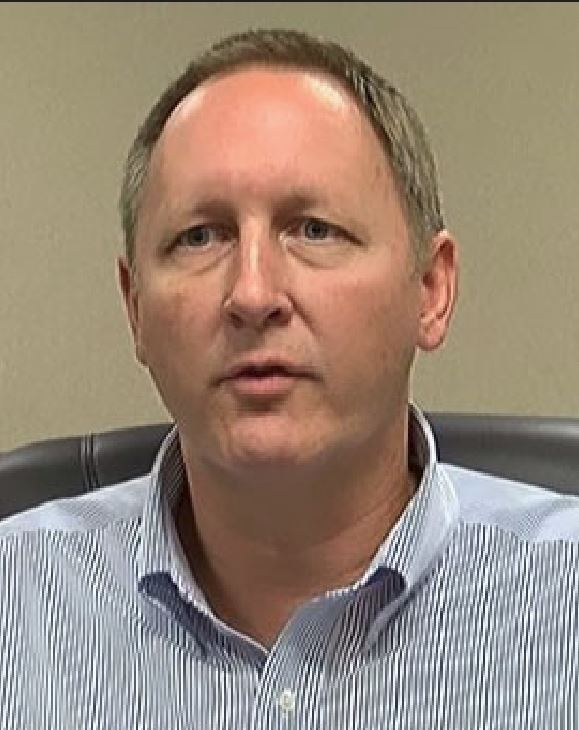 The City of Milton is trying to replace retiring City Manager Randy Jorgenson, and the council thought it had lost its top candidate for the job. However, Scott Collins on Sunday, Sept. 10 reached back out to say he's still interested.
Collins, who previously served as the City Manager of Fairview, Tennesee, had started the process of negotiating a contract after the Milton City Council unanimously selected him for the job July 11. But one week later he withdrew his name from consideration after issues arose, stemming from comments made to him by City Clerk Dawn Molinero, Councilman Mike Cusack, who had been designated by the council to participate in contract negotiations, and others, including local citizens.
The Council voted August 8 to terminate its contract with City Clerk Dawn Molinero after multiple city staffers made complaints, citing a hostile work environment.
"I understand that there have been some changes at the city. I'm also aware that the city is considering consulting with a recruiting firm to work to fill the city manager vacancy. I believe that matter will be before the council at the Tuesday, September 12, city council meeting. That said, I am still very interested in being your next city manager and I would like to propose a reset to the hiring process," stated Collins in the email.
Collins said he believe a renewed teamwork effort in a "professional, respectful, and deliberate manner is everyone's goal" and can move the city forward.
He also went on to say he will not communicate with members of the public this time around.
"There was such a barrage of communication last time that the hiring process became quite cluttered," Collins stated.
Additionally, Collins requested to negotiate the contract solely with City Manager Alex Andrade.
"Regardless which direction you, the city council, choose to go I am reminded that this is your hire. As such, outside of this email I think it is most respectful to all of you that I limit my communications to Mr. Andrade. I consider it a privilege to be able to submit this proposal to you."
Collins told city officials he would send Andrade a proposed employment contract "based largely" on the initial framework contract Andrade initially sent him.
"If the proposed contract is favorable to you then my preference would be for the city council to pass a resolution authorizing the city attorney to negotiate any de minimis details that do not exceed the position announcement and authorizing him to execute the contract on behalf of the city. I feel that taking this approach will limit any outside pressure on anyone and convey to the public equality among the council."
City Councilman Jeff Snow, who received unanimous support for his orginal July 11 motion to negotiate a contract with Collins, expressed relief that the council's top pick is still interested.
"The council received a letter from Scott Collins yesterday. I thought it was a very professional letter and it really clarified a few things. I believe that it's very genuine and that he can help move the city forward," Snow stated.
The council is scheduled to meet at 5:30 Tuesday, Sept. 12 at City Hall, located at 6738 Dixon Street in Milton.