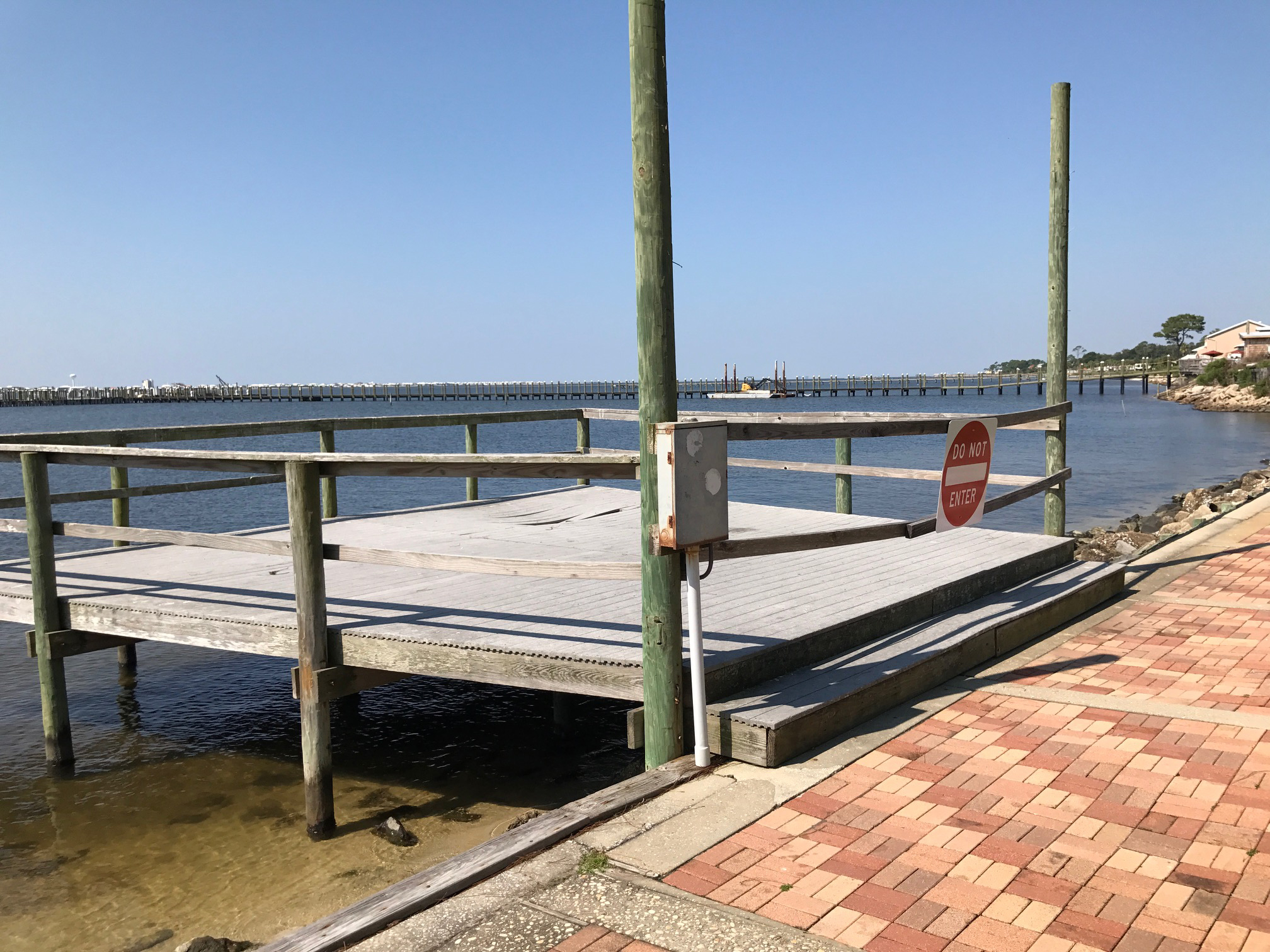 The Santa Rosa County Tourist Development Council today voted to recommend county commissioners support implementation of the Navarre Park master plan, and the council approved funding source recommendations for the project.
The TDC voted to recommend the board approve spending $650,000 out of roughly $2.5 million in tourist tax reserves to pay off debt on the south end visitor information center, freeing up $87,000 in annual funds to use toward the Navarre Park project.
Another $500,000 in TDC reserves was recommended toward funding Phases 1A and 1B of the project. However, an additional $43,000 per year was still needed to fully fund the first phase of park improvements.
"This is big for us," TDC Chairwoman Liz Horton said of the park improvements plan, recommending allocation of half of the third and fourth penny collected in south end tourist tax revenues, excluding those collected in Gulf Breeze proper, toward projects in the south end of the county.
"Liz's recommendation would get Navarre Park built," said TDC Member Kyle Holley, who said he liked the idea because it also provides a revenue source for future projects.
Although Santa Rosa County Commission Chairman Rob Williamson, who represents the board on the TDC, had initially proposed using $1.5 million in TDC reserves to fund the park improvement plan, during the course of the TDC meeting, which lasted more than six hours, he came around to supporting the idea.
"The plan outlives the politician," Williamson said, thanking the TDC for its support. "We're talking about a significant investment that could transform the look of this area," Williamson said of the Navarre Park project. "Instead of looking for ways to not to make this work, you were looking for ways to make it work. Today what I saw was people looking to be financially prudent. I'm very grateful today for your hard work on this project."
TDC Member Kyle Holley said "It's a dedicated funding for capital projects down here in the coastal area."
Horton suggested TDC members attend Monday's county commission meeting to show support for the project. "Anybody that could go I think it would be fantastic," she said.