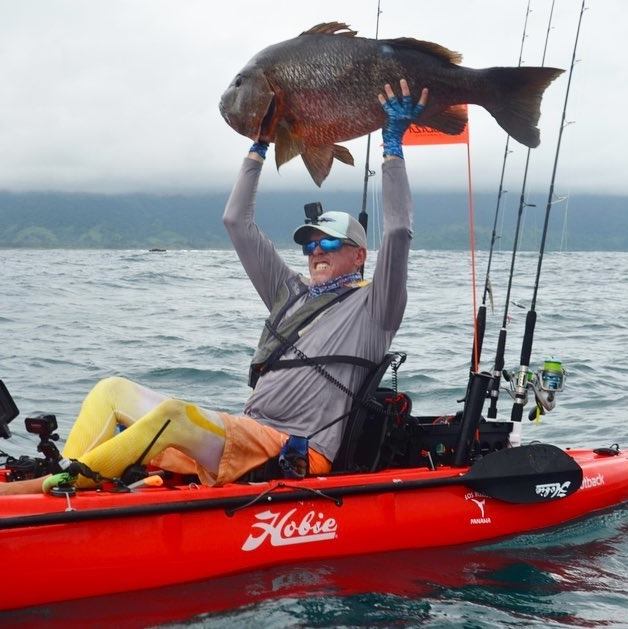 Each year Derrick Benton hosts the largest offshore kayak fishing event along the Gulf Coast at Navarre Beach, generating around $600,000 in bed tax revenues, which are used to help make improvements on Navarre Beach. Photo courtesy Derrick Benton.
Navarre Beach's maintenance crews are unsung heroes who work behind the scenes to ensure the beach is clean and safe year round. Two record-breaking tourism years have helped the county hire additional personnel to make sure the more than 900,000 annual visitors to the county have a clean and safe experience.
Some of the behind-the-scenes tasks these maintenance crews have completed includes:
repaired three boardwalks and replaced rotting joists under the boardwalks;
repaired thousands of feet of sand fence in all-gravel beach parking lots;
repaired pier steps and handrails;
hauled 5,000 pounds of Hurricane Sally debris from the Sound side and Navarre Beach Causeway.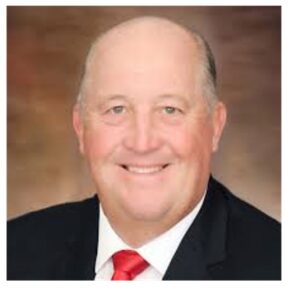 District 4 Commissioner Dave Piech says bed taxes are the key to ongoing improvements for Navarre Beach, including the purchase of much-needed equipment which aid the maintenance team in keeping pathways and crossovers clear of sand.
"With these funds we also have been able to make significant improvements on the beach to include repairs to crossovers, pavilions and ADA accesses; new shower towers and restroom facilities; enhanced trash receptacles; and an impending beautification and landscaping project on Gulf Boulevard," Piech said.
Other uses of bed taxes include equipment replacement for Navarre Beach Lifeguards and major renovations at Navarre Park, which are almost completed after years of delays from permitting, Hurricane Sally damage and supply-chain and labor issues during the COVID-19 pandemic.
"You don't have to work in tourism to know that the last two years have been trying times for the tourism industry," said Santa Rosa County Tourist Development Director Julie White. "That said, I am proud and delighted to report that Santa Rosa County has not only survived but thrived."
White says the best barometer of the county's success as a destination is Tourism Development Tax, commonly called bed taxes. The county collected $5.8 million during the 2021 fiscal year which ended in October – the highest bed tax revenues ever.
"We are strategically planning our marketing initiatives and looking forward to making our destination a positive place that strives to be eco-friendly," White said.
One upcoming eco-friendly event which has been sponsored by the county's local events grant program is the Pygmy 3 Offshore Kayak Fishing Tournament, which is coordinated by Derrick Benton.
"It's the largest offshore kayak fishing tournament on the Gulf Coast from Miami to Corpus Christi," Benton said. This will be the tourney's third year, and the event will take place June 18. "We will launch from the east end of the pier parking lot and weigh in at 3 p.m. at Windjammers on the Pier."
Benton said the event attracts 100 anglers from 14 states and two countries, and their average stay is four to five days. "We pull in around $450,000-600,000," Benton said of the event's bed tax revenue generation. "I appreciate the county's continued support for the growth of my tournament series and the overall betterment of Navarre Beach."
The county through Friday, March 4 is accepting applications for its local events grants and Tax Capital Project Funding program application cycles. For details, questions or assistance, contact Nicole Dees, tourism information specialist, at 850-981-8900.