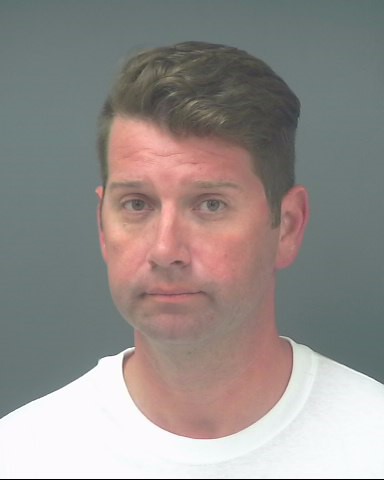 Christopher "Jason" Traffanstead, 39, of the 2500 block of Abbie Elizabeth Court in Gulf Breeze, is scheduled for a bond hearing tomorrow.
Although Traffanstead had been issued bond set at $400,000 for three current felony charges related to a child sex abuse case, he has remained in jail since his April 7 arrest on a violation of probation charge related to an October 2015 incident.
A witness statement in that case revealed a student had "severe bruising" on his back and buttocks and stated the child told a Florida Department of Children and Families official that Traffanstead had spanked him with a belt then made him sit in a tub of ice.
Traffanstead's felony child abuse count in that case was reduced to a misdemeanor battery charge via plea deal after he claimed he was exerting his parental right to discipline a child.
The current charges against Traffanstead involve a different child and include two first-degree felony counts of Sexual Assault for which bond was set at $300,000, and one second-degree felony count of Lewd and Lascivious Behavior for which bond was set at $100,000.
Back on March 31, the victim in the current case contacted the local sheriff's office and notified them of abuse allegations which, according to the warrant report, include sodomy. The related report also stated the suspect is accused of handcuffing the juvenile to a bed frame.
An October 2014 article about adoption in the Pensacola News Journal stated Traffenstead and his husband, Mikel, were married in Connecticut in 2010.  According to the article, the Traffansteads met a 12-year-old boy in February 2014, and that child was placed with them in March 2014.
Court documents show Traffanstead has terminated his parental rights for at least one of his adopted children.