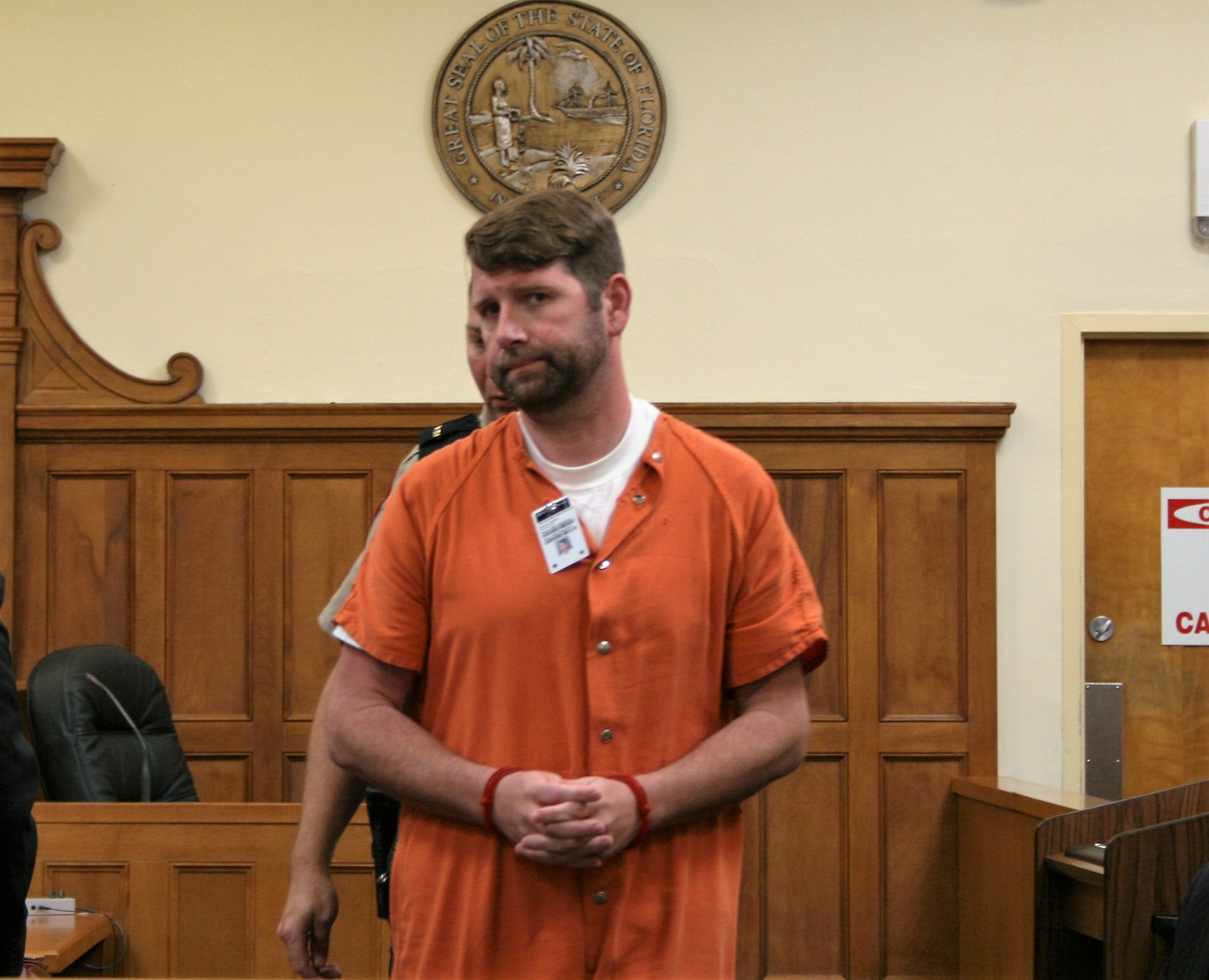 A Gulf Breeze man facing 75 years in prison for child sex abuse charges was released yesterday on $400,000 bond.
Alleged child sex abuse suspect Jason Traffanstead, 39, had a June 9 hearing before Circuit Judge Ross Goodman.  A violation of parole charge, stemming from a previous charge in October 2015 involving corporal punishment of one of his three adopted children, was dismissed. A $1 million bond had been issued related to that charge.
In April Traffanstead was booked into Santa Rosa County Jail after a warrant for three new felony charges was issued in connection to a separate case involving child sex abuse allegations for which a $400,000 bond was issued.
Prosecutors say he has terminated his parental rights.
More information will be posted when it becomes available.