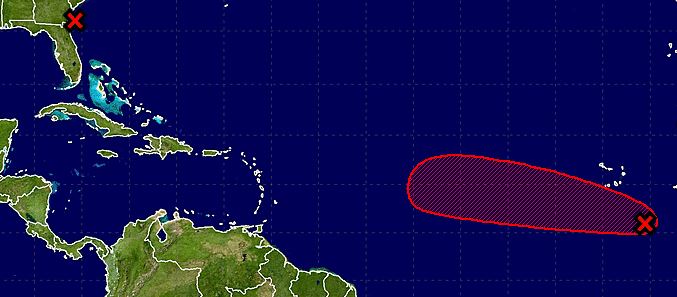 The National Hurricane Center's August 29 update shows that thunderstorms associated with a low-pressure area in the Atlantic has become better organized since yesterday.
"Environmental conditions are conducive for development, and a tropical depression is expected to form in 2 or 3 days over the eastern Atlantic. The low is forecast to move generally
west-northwest at 15 to 20 mph over the tropical Atlantic during the next several days," stated the update.
Forecasters have increased the odds that a system will form in the next five days to 90 percent.
Here are five things you can do now to be prepared for a storm: