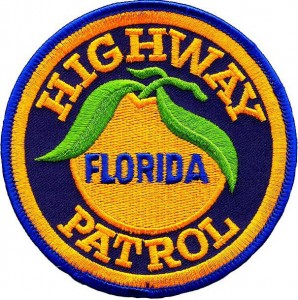 A single vehicle-related accident on U.S. Highway 98 near Kell Road cut power off for many residents in Gulf Breeze Sunday after a truck hit a power pole, breaking it in half.
According to the Florida Highway Patrol accident report, 34-year-old Bryan Pitts of Eclectic, Ala. was driving his Ford pickup truck eastbound on Hwy. 98 near Kell Road at around 4 a.m. Sunday morning when a vehicle began to come into his lane.
Pitts, who was in the outside eastbound lane, swerved right to avoid the vehicle from hitting him.
Upon doing so, Pitt's truck left the roadway and slammed into a power pole along the side of Hwy. 98. The collision to the power pole broke the pole in half, the accident report stated.
When the power pole snapped, the cables from the pole fell across Hwy. 98. Four other vehicles driving on Hwy. 98 collided with the wires, causing minor damage to the vehicles.
Pitts was later transported to Gulf Breeze Hospital with minor injuries.
Gulf Power workers were called out to repair the broken power lines and pole. The broken line left many without power in Gulf Breeze that morning. But power was restored shortly after the line was repaired by the utility company.
It is unknown who swerved into Pitt's lane when he was driving, causing the accident. The Alabama man did not incur charges from FHP for the accident.
According to the report, alcohol was not a factor in the crash and Pitts was wearing his seatbelt during the time of the collision.
Gulf Power Company's Media Relations Supervisor Rick DelaHaya said 2,414 people in the south end of the county lost power after the pole was knocked down.
The media spokesman said it only took 4 hours for the company to restore power to the residents and businesses that lost it following the crash.