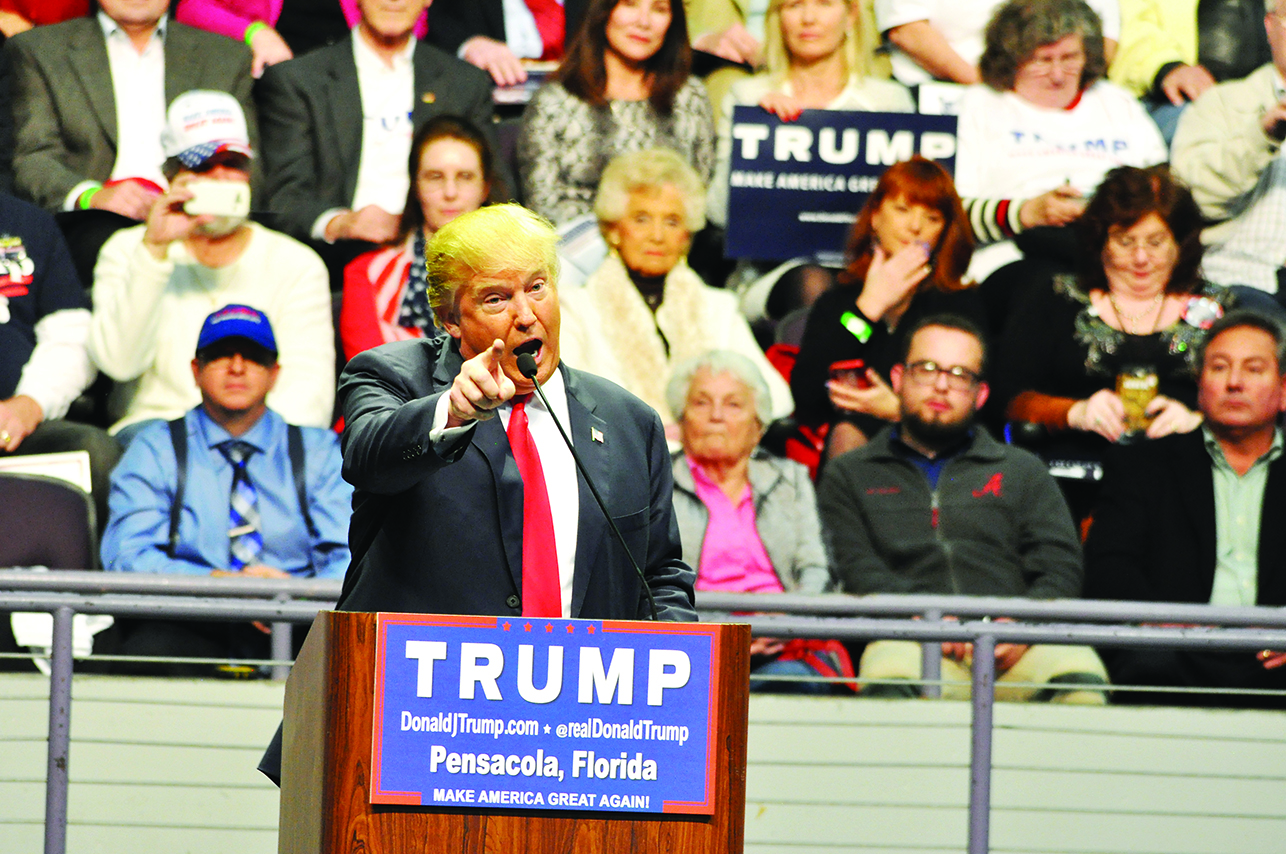 South Santa Rosa News file photo
The Department of Homeland Security (DHS) announced it will begin implementing a Trump Administration proclamation to protect American workers in the wake of unprecedented unemployment caused by COVID-19.
"The President is taking decisive action to put American families and workers first in the reopening of the economy and the Department stands ready to implement this important executive action," said DHS Acting Secretary Chad F. Wolf. "This proclamation ensures Americans are first in line for American jobs as the economy reopens."
The proclamation unveiled by President Trump directs the Department of Homeland Security to undertake a two-part approach to ensure employers put Americans first.
First, the proclamation uses presidential authority under Section 212(f) of the Immigration and Nationality Act to temporarily pause the issuance of certain new nonimmigrant visas until December 31, 2020, which could be extended as necessary. The visa categories paused include H-1B, H-2B, L and certain J nonimmigrants. The stipulations will not apply to foreign workers already in the country on existing visas or foreign nationals already in possession of visas at the time of the proclamation's effective date.
Second, DHS is also directed to use all available tools to transition to a merit-based immigration system, ending often-exploited avenues for fraud and abuse. New provisions include non-displacement provisions, which prohibit companies from laying off American workers only to replace citizen employees with foreign nationals, and new efforts to prevent illegal aliens from obtaining work permits.
DHS is also working with United States Government partners to ensure enhanced medical screening procedures are in place for foreign workers in the event that travel suspensions are lifted as well as to improve biometric collection. Existing policies for both matters will be expanded and improved in the coming days.
The full text is available here.