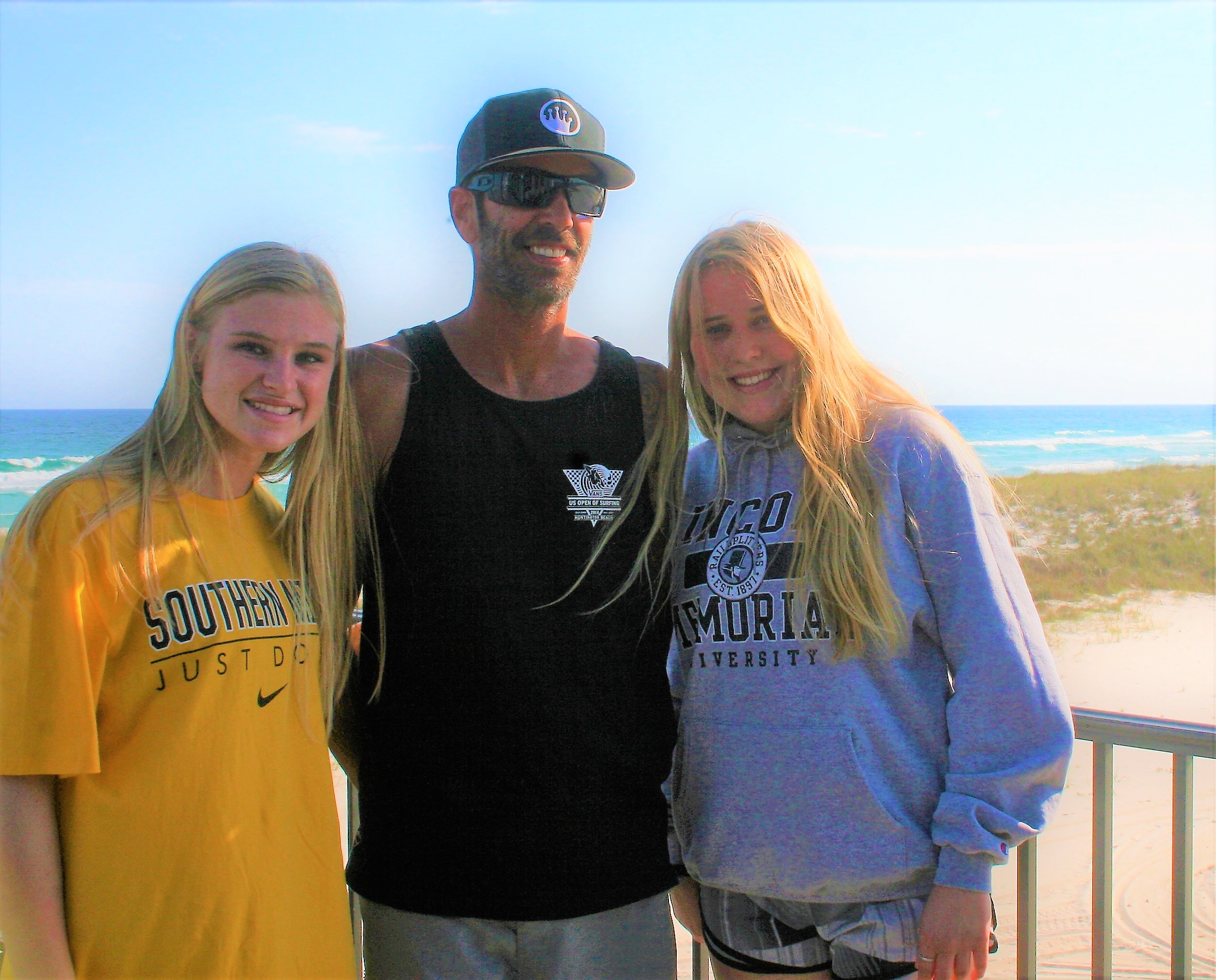 Local beach volleyball Coach Judd Smith is riding high following news that two of his players have been awarded college scholarships.
Olivia Hepworth, a senior at Gulf Breeze High School, will be attending the University of Southern Mississippi and playing volleyball.
"I told (Smith) I'd like to attend Southern, and he called the coach. The next weekend the coach came out to watch me play and a couple of weeks later I was offered a scholarship," said Hepworth, who has been playing under Smith's tutelage for about four years.
Navarre High School senior Caitlin Bethell is also headed off to play college volleyball at Lincoln-Memorial University.
Bethell said Smith was her first true coach and changed how she viewed the sport. She's been playing in Smith's volleyball program for five years and said it's become a volleyball family to her.
"I can't take all the credit for the girls' successes," Smith said, noting they had an "amazing" work ethic. "They'd show up to practice first and leave last. They also had some awesome high school and club coaches, too."