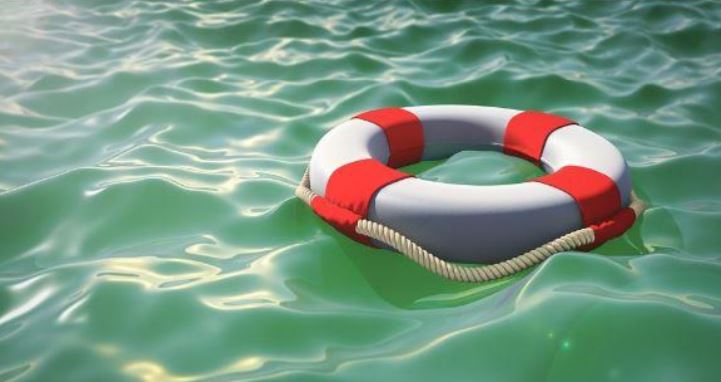 The Okaloosa County Sheriff's Office is now investigating a second drowning that just took place off the east side of Crab Island near Destin.
Deputies were told the victim had jumped off a boat and began struggling in the outgoing tide's strong current.
The call for the distressed swimmer came in at 1:09 p.m. this afternoon.
Additional details will be released at the appropriate time.
A 29-year old Mississippi man drowned Saturday near Destin's west jetties after he also began struggling in an outgoing tide. Our OCSO Marine Unit wants to again caution the public that there are drop offs adjacent to Crab Island where the water goes from shallow to overhead quickly, and currents during outgoing tides can be extremely strong.