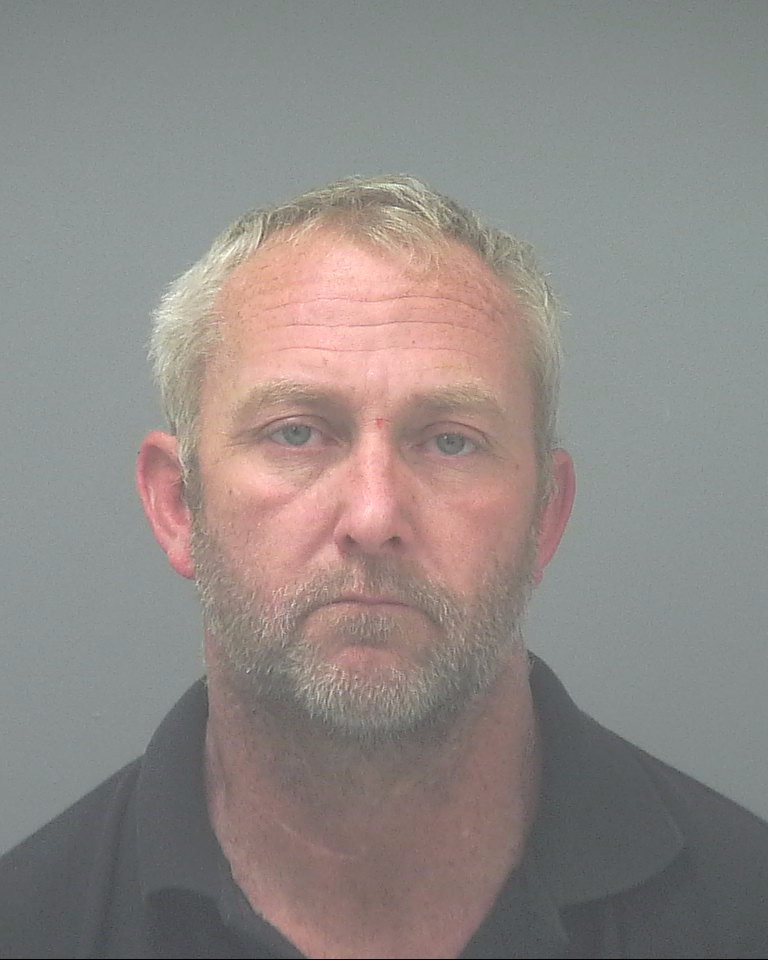 Former Holley-Navarre Water System Board Member Sheldon Hutchins
Santa Rosa County Sheriff Bob Johnson on Monday hosted a press conference to announce two significant weekend narcotics busts in Navarre. He also detailed plans to form a narcotics task force to address what he described as growing problem with opioids.
Former Holley-Navarre Water System board member Sheldon Hutchins, 48, of Navarre and Amy Tomlinson, 30, of Gulf Breeze were arrested March 22 for amphetamine trafficking after delivering roughly one-quarter pound of meth to an undercover SRSO narcotics unit.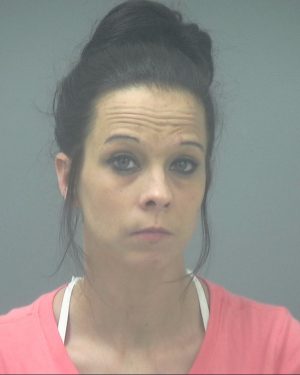 Amy Tomlinson
"They really went above board to help us out," Johnson said.
Each are currently being held in Santa Rosa County Jail on $100,000 bond.
Additionally, March 23 near East Bay Boulevard at Andorra Street, cops busted Rebecca May Konopka, who resides at 8477 Island Drive in Navarre, for having roughly 39 grams of marijuana and 1,320 pills, including 827 OxyContin and 493 Xanax, on her person.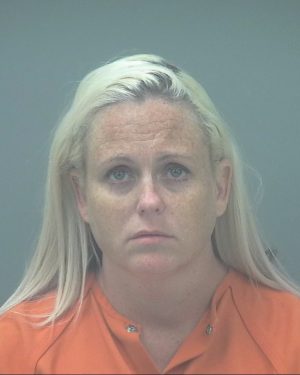 Rebecca Konopka
Konopka was released March 23 under a $60,000 bond for a first-degree felony charge of trafficking in Oxycodone, a third-degree felony charge of possession of marijuana more than 20 grams and a third-degree felony charge of selling/purchasing/manufacturing/delivering or possessing a controlled substance.
Johnson said that in the past roughly 8 months his officers have used Narcan, an opioid overdose medication, 14 times to save lives, including twice on the same person.
"So obviously we have an issue with some narcotics in our county," he said, pointing out the agency is forming a "drug interdiction unit."
Johnson said the task force will start in June and consist of a narcotics officer, a K9 officer and a traffic enforcement officer. "I don't know of any other interdiction units in this part of the Panhandle that I'm aware. It will be the first."
Johnson said the agency is starting off with three officers to see how it works but the effort could be expanded in the future. "We going to really try to take a chunk out of this drug problem we have."
Johnson, who regularly serves on patrol, was working March 22. "I arrested a guy, pulled him over for a DUI and arrested him for possession of heroin and methamphetamines."
According to Johnson, aggressive traffic enforcement leads to a lot of (drug) arrests.