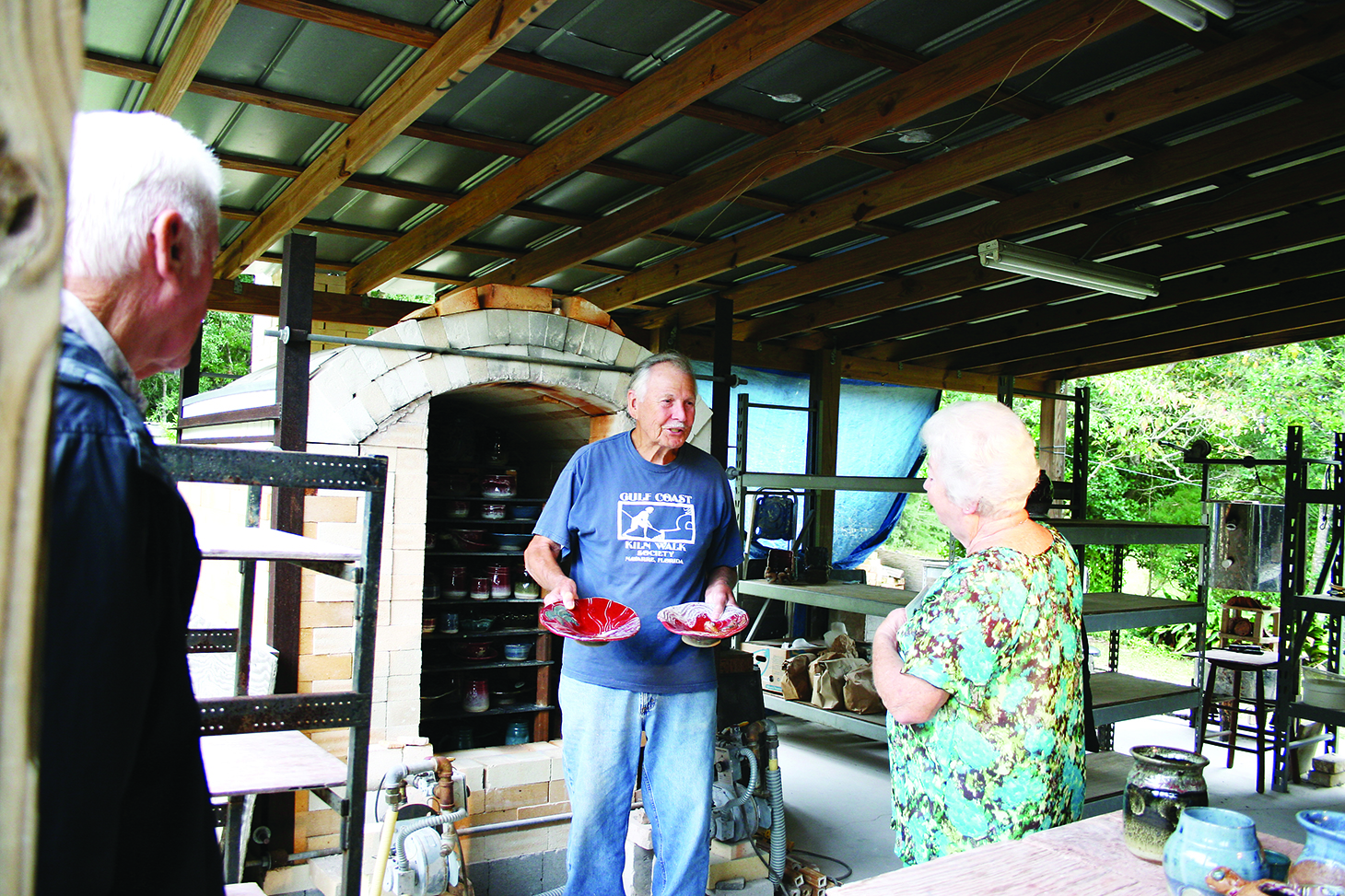 IMPACT 100 announced its 2016 grant finalists today, and two Navarre organizations made the cut.
Gulf Coast Kiln Walk Society, based in Holley, and Navarre Beach Marine Science Station's Coastal Conservation Corp were selected as finalists.
IMPACT 100 Pensacola Bay Area, a local philanthropy group, announced 15 finalists. Ten of those 15 will each receive a $108,200 grant at the group's Oct. 16 annual meeting.
This is the 13th year IMPACT 100 has awarded grants to local nonprofits. The total amount awarded for 2016 will be $1,082,000.
Since inception in 2004, with the 2016 awards, IMPACT 100 will have awarded 77 grants in Escambia and Santa Rosa counties and will bring the total awarded in Escambia and Santa Rosa counties to $8,318,000.