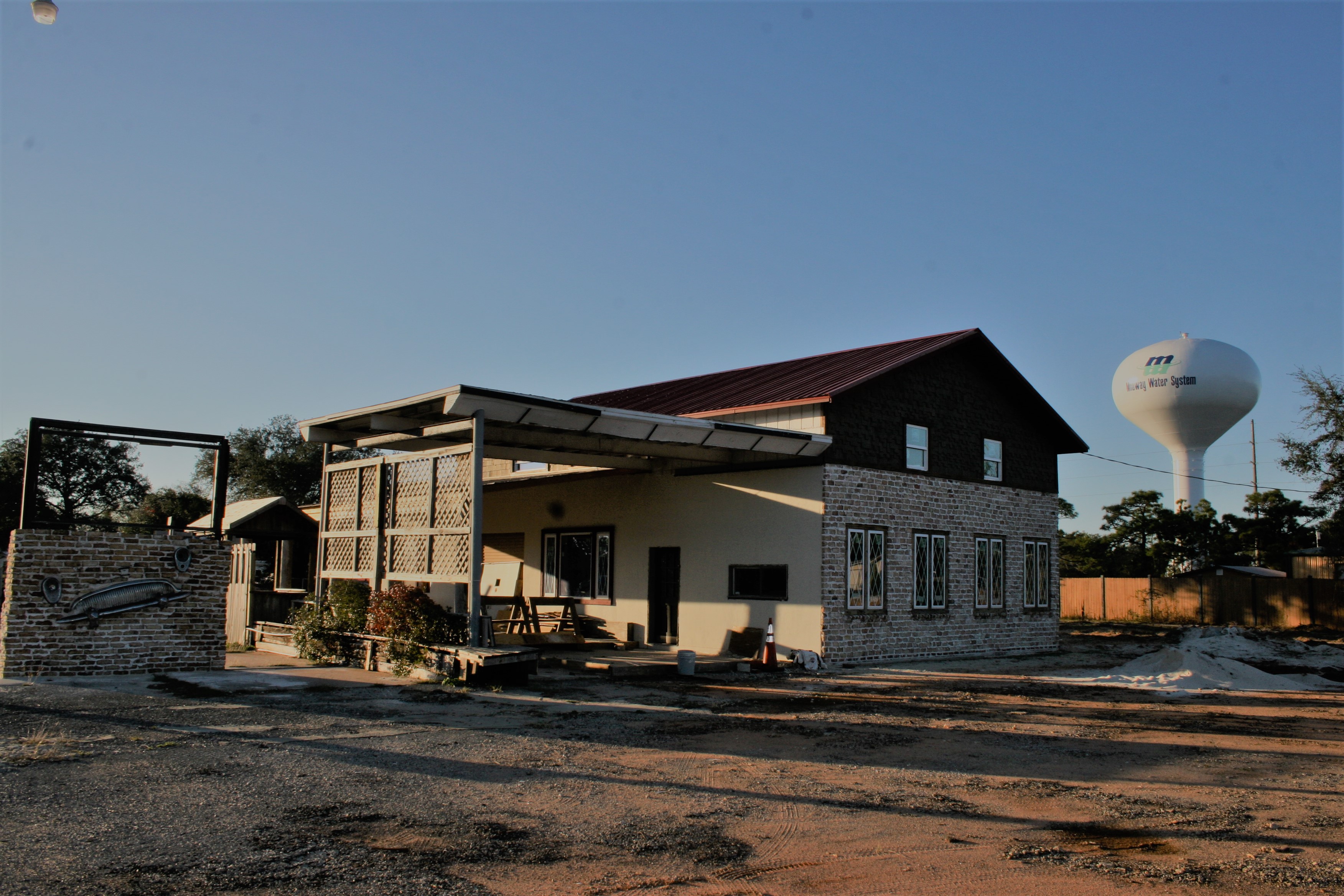 Navarre developer Euby Black has big plans for two restaurants – a steakhouse in Midway and a Shipwreck-themed eatery on Navarre Beach.
Progress is already underway in the 5200 block of Gulf Breeze Parkway, location of the former Mustang Sally's bar on U.S. 98 at Abercrombie Road.
Black said the site is a former gas station. He purchased the parcel in 2014 and plans to call the restaurant the Serving Station.
Although not a franchise restaurant, he said the menu will be similar to Texas Roadhouse but locally owned and operated.
Black said he's working to complete permitting on the building and hopes to open it this spring.
Additionally, Black still holds the lease to the site of the former Barracudas restaurant on Navarre Beach, where he's moving forward with plans to open The Wreck restaurant & Shipwreck bar.
That site is located on the south side of Gulf Boulevard just west of Caribbean Resort.
According to Black, the former Barracuda's building was lost due to damage from Hurricane Ivan in 2004, and he was waiting for the former Holiday Inn hotel to be rebuilt before redeveloping the parcel.
"The restaurant is being designed like a shipwreck and will sit (perpendicular) to the shoreline," he said.
Black is refining those plans and intends to pursue development after the Service Station in Midway is opened. "It's on hold until (the Midway restaurant) is done," he said, pointing out that the local economy is "growing again."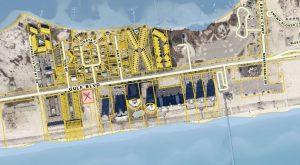 The planned restaurant on Navarre Beach will be near the Springhill Suites hotel currently under construction.