Excellent work by security employees at Eglin Federal Credit Union and an Okaloosa County Sheriff's Office Deputy led to the capture of two Romanians believed to be traveling state to state installing skimming devices on ATM machines.
The devices capture card numbers and pins from debit and credit cards and are typically sold on the dark web to be used to make fraudulent purchases or withdrawals.
Based on information from the financial institution, a deputy was searching on Highway 98 for the suspects' gray Toyota Corolla with Georgia plates May 5th when he spotted it speeding eastbound around 8 a.m.
A traffic stop was conducted and the driver and passenger were identified as suspects spotted on surveillance video installing a skimming device and camera on an EFCU ATM machine in Mary Esther earlier that morning.
Two OCSO Economic/Financial Crimes Investigators responded and conducted interviews with the suspects and EFCU employees. OCSO Investigators was able to obtain a confession from one of the suspects that he was paid to participate in "skimmer" activity. They were also able to establish probable cause for an arrest, establish a location for the suspects' hotel room and execute search warrants on their vehicle and hotel room where further evidence was collected.
43-year old Viorel Naboiu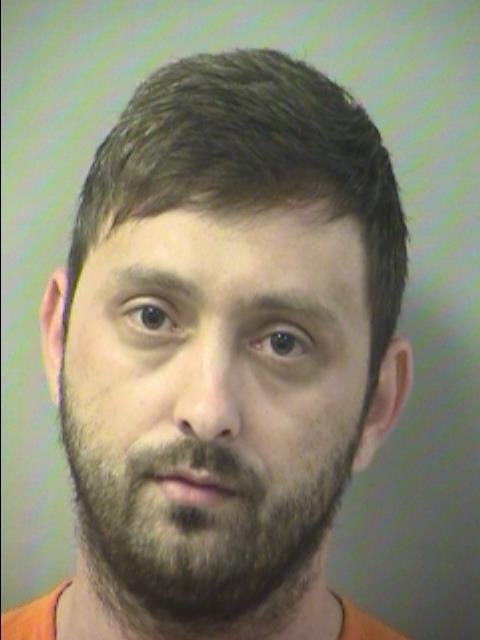 31-year old Florin Bersanu
The men are charged with use or possession of a scanning/skimming device and defrauding a financial institution. Naboiu told an OCSO investigator he did not speak or understand English, but later spoke in English asking for his jacket because he was cold.
Both are being held without bond in the Okaloosa County Jail.
Investigators collaborated with the Federal Bureau of Investigation and Department of Homeland Security in this case