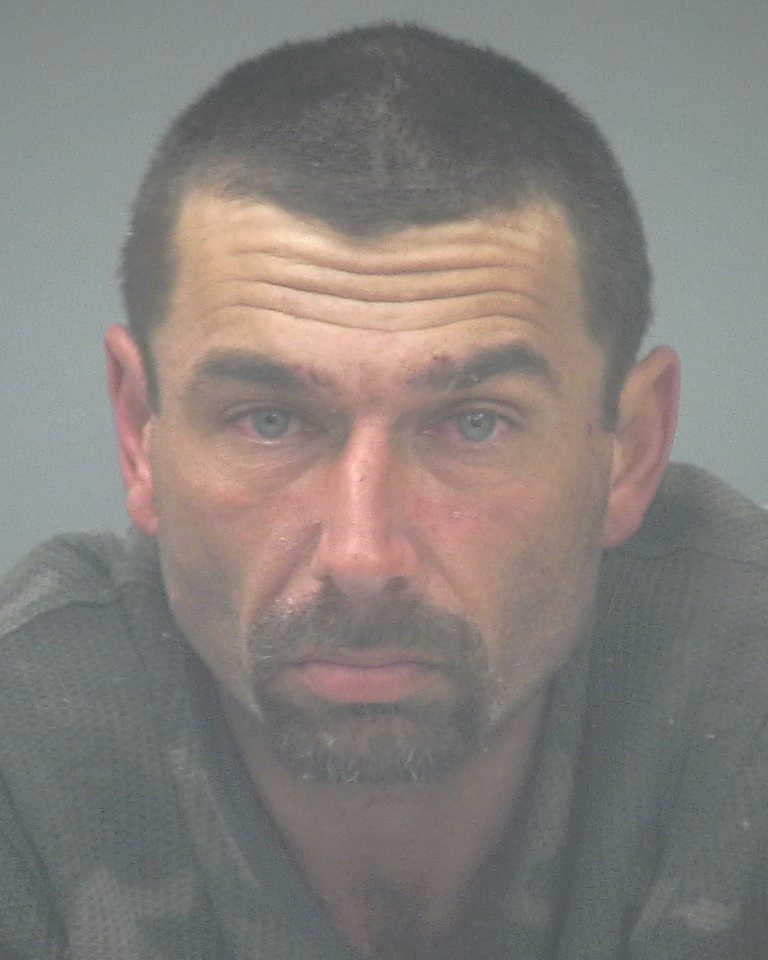 Jeremiah Timothy Ivanoff, 37, was apprehended this morning by U.S. Marshals in Mississippi on felony charges, including sexual assault on a victim younger than 12 years of age and lewd and lascivious behavior.
According to media reports Ivanoff had barricaded himself inside a residence in Meridian, Mississippi. A SWAT team assisted in his apprehension. He is currently in Lauderdale County Detention facility.
Ivanoff was wanted by the Santa Rosa County Sheriff's Office, which will extradite him to Santa Rosa County Jail. He's been booked into the jail 10 times previously on drug charges and other offenses, including DUI , larceny and battery.