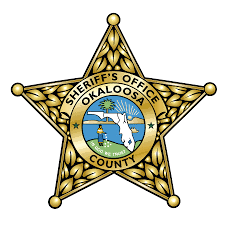 A Fort Walton Beach man who traveled to a predetermined location thinking he was going to hook up with a 13-year-old girl January 3 was instead met by an undercover Okaloosa County Sheriff's Office Investigator.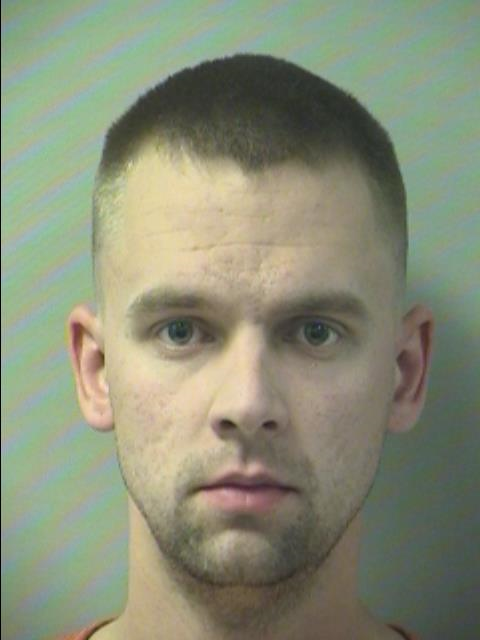 23-year old James Youmans of 921 Denton Boulevard had been having computer conversations with an investigator posing as a 13-year old girl. During those conversations Youmans solicited the child for sexual activities with him. A predetermined location was given via a cell phone text and Youmans showed up and was taken into custody.
Youmans is charged with obscene communication – using a computer service to solicit a child and to lure a child as well as facilitating a felony with a two way communication device.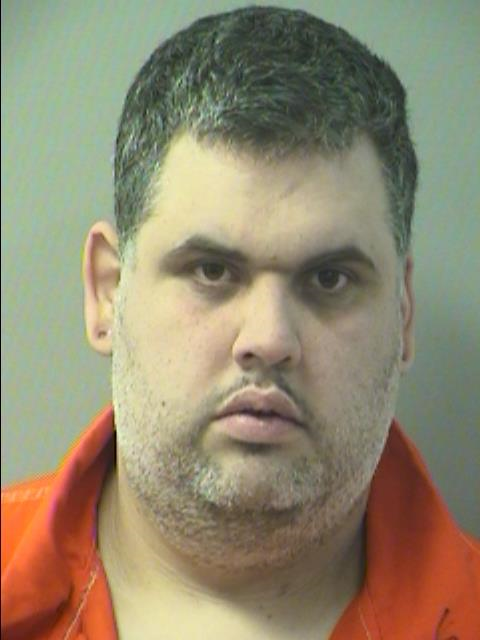 A second individual was taken into custody Friday night after responding to an ad warning about a teen who was trying to contact an adult for sex. Investigators say 32-year old Jeramy Rasmussen of 64 Oak Lane in Shalimar contacted who he thought was a 13-year old girl and then moved the conversation to the mobile application KIK. He sent the undercover investigator, who was posing as the teen, lewd messages and a photo of himself.
Rasmussen, who is a registered sex offender, is charged with using a computer to solicit a child and facilitating a felony with a two way communication device. He is also charged with failure by a sex offender to register his on-line identifiers