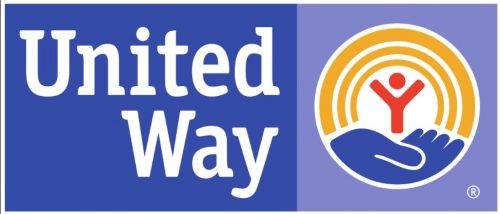 United Way of Escambia County on May 23 hosted its 95th anniversary celebration event. Over 100 community leaders, elected officials, volunteers, and advocates were on hand to celebrate the organization's history and continued impact on the community, including expanding services into Santa Rosa County.
President and CEO Laura Gilliam announced the organization is in the process of re-branding as United Way of West Florida, having filed paperwork with the State of Florida. "It's important, as we move forward, to have an identity that is representative of both counties that we serve," said Gilliam.
United Way of Santa Rosa County closed its doors and its former Executive Director Guy Thompson is facing prison after pleading guilty to taking hundreds of thousands of dollars from the charity.
"We have a very long history of service as United Way of Escambia County. Our board and staff are excited to move forward, and write our next chapter as United Way of West Florida," Gilliam said, adding, "To reach 95 years is an incredible milestone. It has taken persistence, leadership, volunteers, innovation, and commitment."