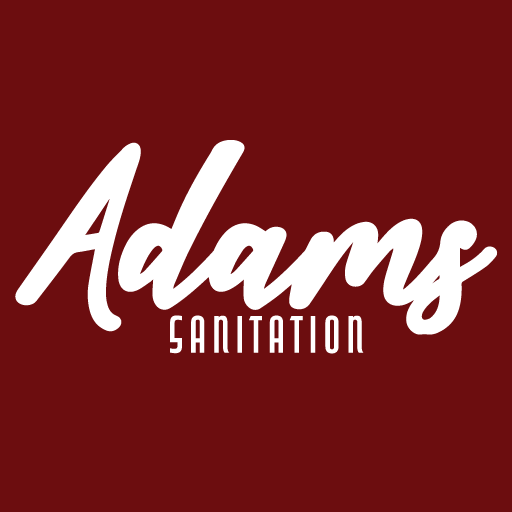 FOLLOW UP TO OUR SEPTEMBER 10 FRONT-PAGE STORY:
Adams Sanitation today filed a lawsuit in circuit court, defending the right to appeal the rejection of its application to service the Southern part of Santa Rosa County.
"We know we have a legal right to provide free-market competition for trash pickup services in the whole of Santa Rosa County – including Navarre and Gulf Breeze," said Adams Sanitation Chief Marketing Officer Christopher Saul.
The Company won a similar battle with Santa Rosa County and trash competitor Waste Pro last year.
"The County violated our due process rights that they have enshrined in their own code of ordinances;" said Legal and Business Development Manager for Adams Sanitation, Nathan Boyles, "by doing this, The County has violated the due process of its citizens. They have doubled down on an improperly-awarded contract."
The company asserts that by refusing to have the appeal hearing for the permit the County Commission "appears to be dodging their responsibility to put the interests of the citizens of Santa Rosa County first."
Adams Sanitation says it filed the lawsuit to insist the courts compel the commissioners to "do the right thing."
"When the lawsuit is successful and The County is made to hold the hearing, they will have to take a vote in public and let the citizens of Santa Rosa County know where they stand," stated a September 13 news release. "Adams Sanitation will continue to fight for all Santa Rosa County residents' right to a free, open government, fair and free-market competition and a choice in who picks up their trash."