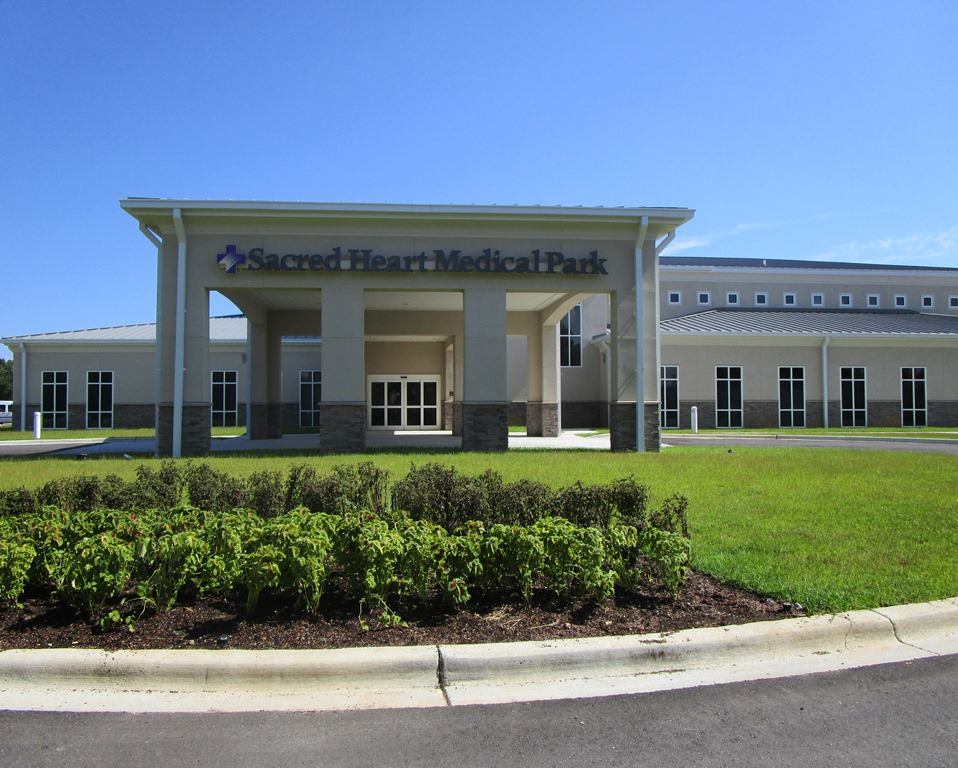 Walk-in services available for adults and children seven days a week. Located at 4033 Gulf Breeze Parkway, this is the only urgent care open seven days per week in the Gulf Breeze, Pensacola Beach and Tiger Point area. It will provide care for children and adults with minor injuries and illnesses such as sprains and cuts, colds and flu, back pain and other ailments.
"We have been expanding our services in south Santa Rosa County for the past three years and the timing is right for the addition of urgent care services," said Justin Labrato, chief operating officer for Ascension Medical Group Sacred Heart. "With Pensacola Bay Bridge closing in the wake of Hurricane Sally, we saw a community need for quick, convenient access to urgent care."
The new urgent care facility will be open Monday through Friday from 8 a.m. to 5 p.m., and Saturday and Sunday from 9 a.m. to 3 p.m. No appointment is necessary and care will be provided by primary care physicians and nurse practitioners.
Other services will include lab and diagnostic imaging. For more information, call (850) 416-2641.