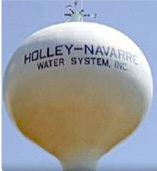 Holley-Navarre Water System members voted tonight to amend the corporation's bylaws to change the identification method members use for proxy voting and to allow for absentee voting.
But the move was made contingent on a 30-day review period, including consultation with the board's attorney.
The specifics of how to implement the new voting identification requirements will be decided at a later date, but board members discussed the possibility of using pin codes.
"The community sometimes thinks the votes here are back door," said Bob Hartley, a member of the utility who made the recommendation for the change.
"Nine hundred of 1,100 hundred were proxy votes for two people…only 28 people voted without a proxy (in 2015)," said Holley By The Sea resident Sandi Kemp.
Although Hartley initially pushed for the amendment, he eventually withdrew his motion following heated discussions and questions about procedure.
However, Navarre businesswoman Laurie Gallup reintroduced the motion. She said the community has a perception that the utility's elections are "rigged."
A dozen members present at the meeting supported the change, and three opposed it. Gauis Bruce and Billy Sublett abstained.
Additionally, at the same meeting, the board made a blanket rule change, allowing easier dissemination of public records for members.
"There's no reason to make it difficult," said Daryl Lynchard, board president. "From today all public record requests for the two most recent months Board of Directors meetings shall be immediately available," he said.
However, Lynchard pointed out meeting minutes are recorded then transcribed. "So it will take a few days immediately following a meeting to get the minutes ready," he said.
The utility plans to post meeting minutes and financial statements on the utility's website.
The board passed a motion that hard copies of other records would also be made available at a cost of 25 cents per page.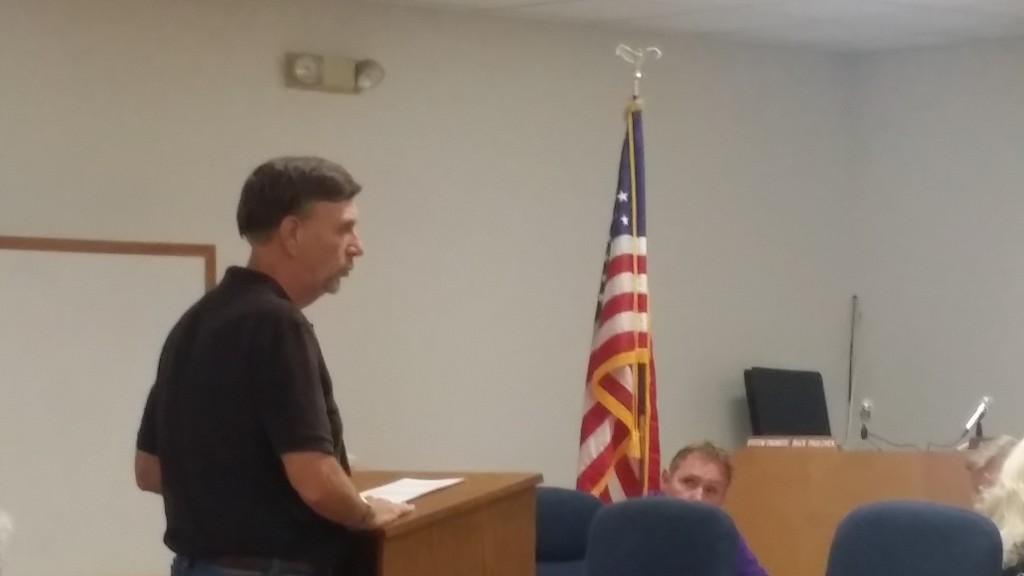 Bob Hartley was one of several members who advocated changing the utility's election procedures