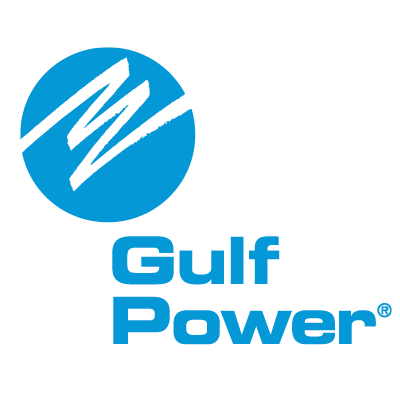 Gulf Power will be replacing a transmission pole overnight Tuesday in Gulf Breeze that will require a lane closure.
The right-hand lane on U.S. 98 West in Gulf Breeze and the turn lane at 1196 Gulf Breeze Parkway — just east of the Gulf Breeze Hospital entrance — will be closed Tuesday, June 18 from 8 p.m. until 5 a.m. Wednesday so crews can work safely and also to minimize traffic slowdown.
No outages are expected with this project.