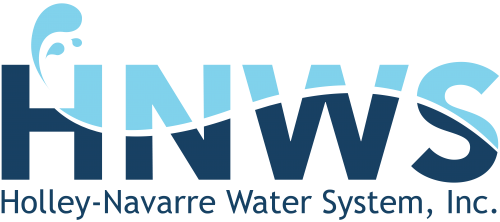 An employee with Holley-Navarre Water System on October 10 released hundreds of gallons of contents from a vacuum truck, including some raw sewage, at the utility's treatment facility located on Gordon Evans Road in Holley.
Sources say the employee noticed an issue with leaking from the truck, following the cleaning of a lift station, and made a decision that transporting the load to the utility's Pepper Street location for proper release would have resulted in spillage along local roadways.
The utility cleaned and has been testing and monitoring the area and nearby waterways. Additionally, a personnel meeting took place Wednesday evening to review the incident.
The Florida Department of Environmental Protection is investigating the matter after it was reported to the agency October 18.