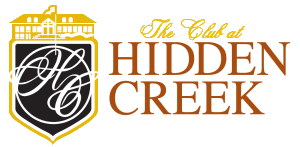 The Club at Hidden Creek and Holley-Navarre Water System, Inc announce an opportunity for a qualified individual or business entity to submit a proposal to lease the restaurant, bar and event facility located at 3070 PGA Boulevard in Navarre for the sole purpose of operating a public restaurant, and catering events and weddings.
Proposal documents may be obtained by contacting Paul Gardner at Holley-Navarre Water System, Inc. at 850-939-2427 ext 229 or by visiting 8574 Turkey Bluff Road, Navarre, FL 32566.
A pre-proposal inspection of the facilities is available. Please contact Cindy Callen at (850) 939-4604 to schedule an appointment.
Sealed proposals will be accepted at Holley-Navarre Water System, Inc.'s Main Office until 4:00PM on August 31, 2018.