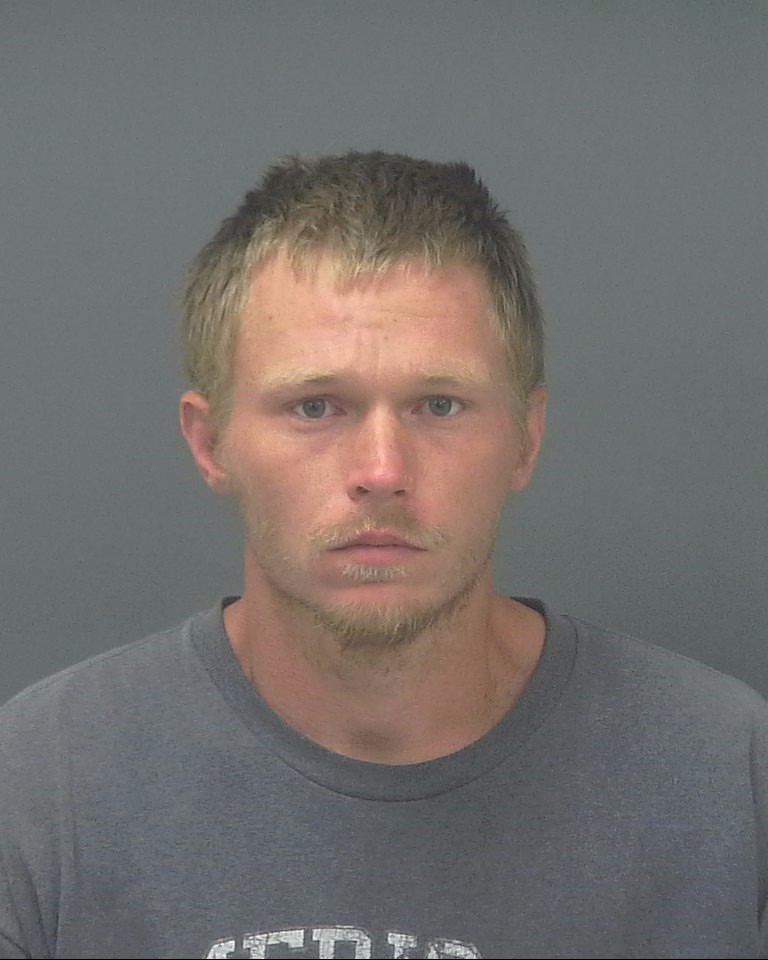 A Gulf Breeze man was arrested Tuesday and charged with burglarizing vehicles in the south end of the county after someone identified him as he was going through the cab of a vehicle attempting to steal items.
Dustin Adams, 39, was charged with three counts of Burglary and one count of Larceny and put behind bars at Santa Rosa County Jail after the initial investigation.
According to the Santa Rosa County Sheriff's Office arrest report, on Monday, a deputy responded to a vehicle burglary complaint on East Bay Boulevard in Gulf Breeze.
The victim claimed someone had rummaged through their vehicle and had stolen items from the vehicle's glove box.
The deputy later got a tip that a resident positively identified Adams as he attempted to burglarize the inside of their vehicle at a south end residence.
When Adams fled the scene of that vehicle burglary, he allegedly left behind items that were stolen from the East Bay Boulevard home including Army Challenge coins, a pair of reading glasses and a flashlight.
Adams was later interviewed at the SRSO District 2 office and arrested shortly after the interview.
Adams has no prior arrests in Santa Rosa County according to the Santa Rosa County Jail View website.
The suspect remains behind bars as of press time with $20,500 bond.