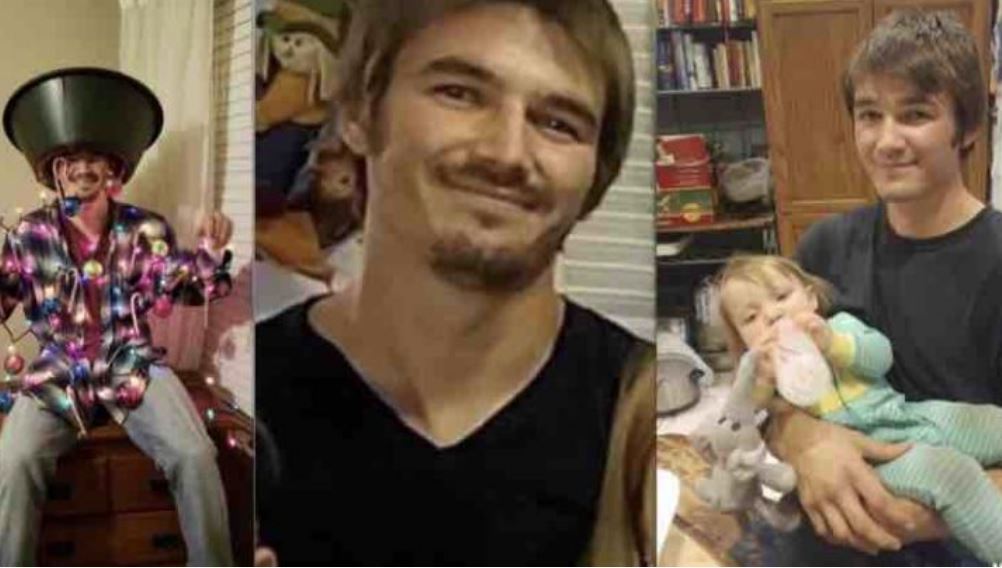 Kevin Stewart, 24, was killed last Friday during an early morning hit and run on East Bay Boulevard, and now his family is asking the suspect to come forward.
According to the Florida Highway Patrol, Stewart was walking within the eastbound travel lane when he was struck around 4:22 a.m. by an unknown eastbound vehicle which left the scene. Stewart died as a result of injuries sustained in the collision.
FHP on Friday was asking nearby property owners in the area about surveillance video, but at this time there is no vehicle description of the involved vehicle.
"Kevin loved his family. He loved his nieces and nephews more than anything though. I've never seen him smile so big until they were in his arms," said his sister, Courtney Stewart. "Now, they won't evened to remember him. They will never get to know him and grow up with their uncle. All they have are stories to grow up with…"
Courtney said the family has been left with a void in their lives.
"We will never be the same without him in our lives. We'll never hear his laugh again. Or hear his stupid jokes that he thought were so funny. We'll never be able to hug him and tell him we love him again. We all miss him so much. None of us even got to say goodbye."
Now the family is pleading with the suspect to come forward.
"You did something and now it's time to own up to it. You took a life. A brother, a son, a friend, and an uncle. You took a good persons life. You hit him and took off. How are you okay knowing you did such a thing? He was such a good person. My family is hurting more than ever, and you're walking around with no consequences. Please turn yourself in," she said.
If anyone has any information regarding this fatal crash, contact *FHP on your cell phone or Crime Stoppers at 850-437-STOP.