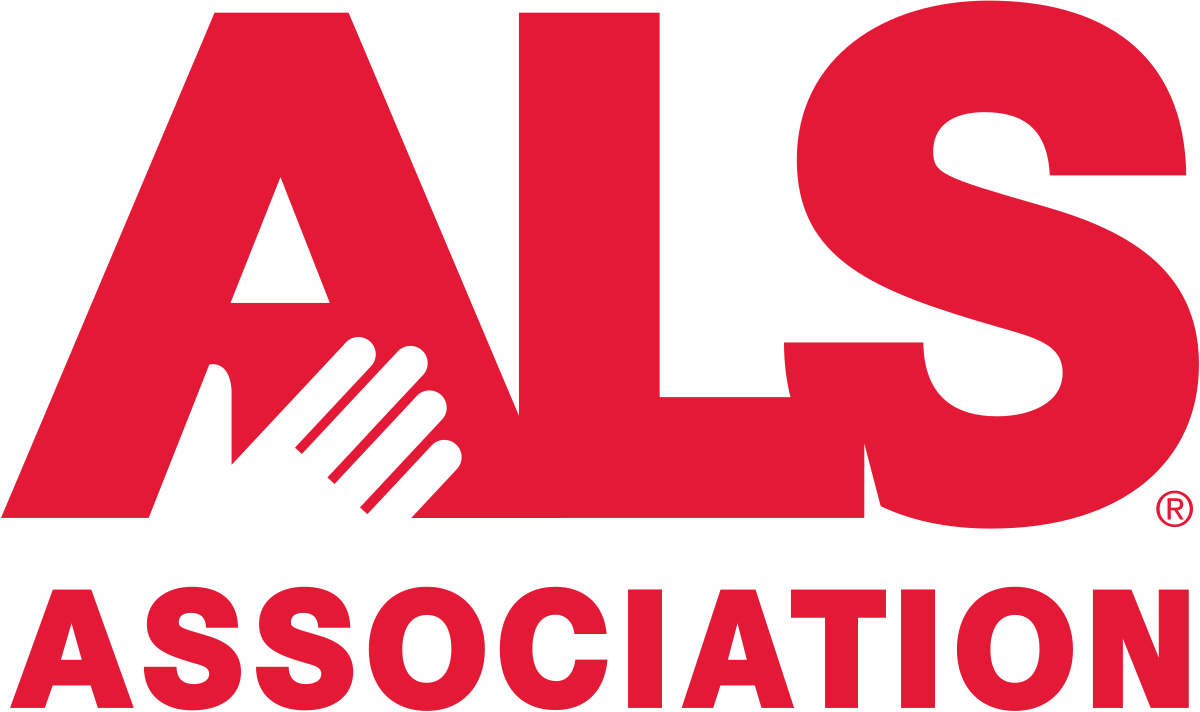 The 2nd Annual Walk the Beach for ALS charity benefit is scheduled for March 30 on Pensacola Beach. Organizers say the event is intended to raise awareness and funds for ALS, a deadly progressive neurodegenerative disease.
The event was started to honor the memory of James Elbert, a founder of Island Style in Navarre, who passed away last February.
The inaugural walk in 2018 netted close to $14,000 for the local ALS Association Chapter, which receives all proceeds from the event.
The event will begin at 9 a.m., Saturday, March 30 at Flounder's Chowder House. The route proceeds eastward along the multi-use path to Gowens Park, returning to Flounder's for a post-walk party and ceremony.
Early registration is open, and registration can be completed via www.WalkTheBeachALS.com.
Entry is $25 and includes a custom "Walk The Beach" t-shirt and a ticket to attend the VIP Walkers Celebration, which will take place from 10:30 a.m. to 12 noon.
Additionally, organizers are offering corporate-level sponsorships, starting at $250. "Companies That Care" sponsors will be given two tickets to the walk and reception, have their company name featured on "Walk the Beach" t-shirts and receive a thank you banner and yard sign stationed along the route.
The event is open to the public and family friendly. For more information, to make a donation or pre-register visit www.WalkTheBeachALS.com or call (850) 554-6652.