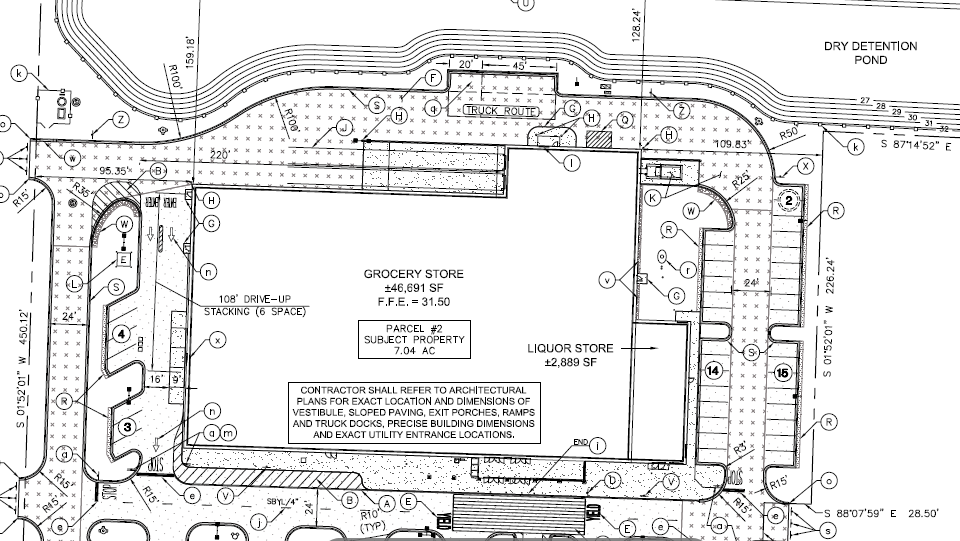 Although a Walmart spokesman would not give official confirmation, it is anticipated that a Walmart Neighborhood Market is being planned for U.S. Highway 98 on an 18-acre parcel near West Navarre Primary School.
That news came after a source close to project development confirmed a Neighborhood Market would be built on a purchased plat of land off of Hwy. 98 near the school.
"We are currently exploring opportunities to better serve our customers in Navarre," said Walmart Spokesman Phillip Keene.
Additionally, following the successful launch of online grocery service featuring curbside pickup at Walmart stores in Pace and Pensacola, it is believed the same service might be offered as soon as mid-July at the existing Walmart store in Navarre.
Friday morning Navarre Walmart Manager Brian Boney said he could confirm the store will indeed start offering the service. According to Boney, the store will launch the new online ordering and curbside pickup on July 13.
The company's 2016 Annual Report stated the $482 billion corporation planned to "ramp up" online grocery service and open 85-95 more Neighborhood Market stores this fiscal year alone.
As of March 2016 there were 647 Neighborhood Markets, which are smaller than typical Walmart stores.
According to county records, the Walmart Neighborhood Market in Gulf Breeze is roughly 50,000 square feet.
The footprint of the building planned for the site is about that size, and the site plan also includes a fuel kiosk.
David Hightower, representing property owner Titan Venture Management, LLC, told South Santa Rosa News he signed a nondisclosure which will not allow him to divulge information about the brand of grocery or gas station planned for the undeveloped site.
The property was purchased for $7 million in February 2008, and last November the process to request two variances to construct fuel storage within 500 feet of residential zoning and add an additional access to U.S. 98 was started.