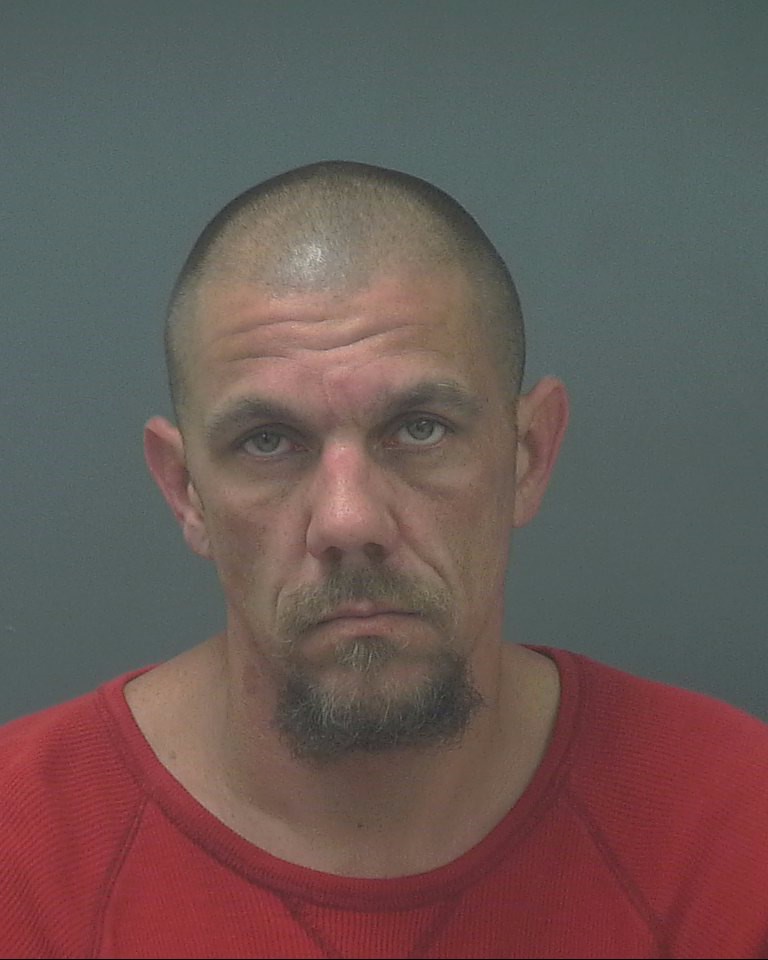 Stephen Joseph Hull, 40, of Gulf Breeze, was apprehended in and booked March 14 into Okaloosa County. He was transferred to Santa Rosa County Jail this afternoon.
Santa Rosa County Sheriff's Office records show Hull is charged with grand theft of a motor vehicle failure to appear, operating a motor vehicle without a license (two counts), knowingly driving while license suspended, resisting an officer (two counts one with and one without violence), possession of a controlled substance without a prescription, drug equipment possession, possession of a chemical used for manufacturing controlled substances, fleeing/eluding police, and driving with license suspended (two counts).
Hull was issued bond totaling $37,500. However, he is being held without bond due to the failure to appear charge.