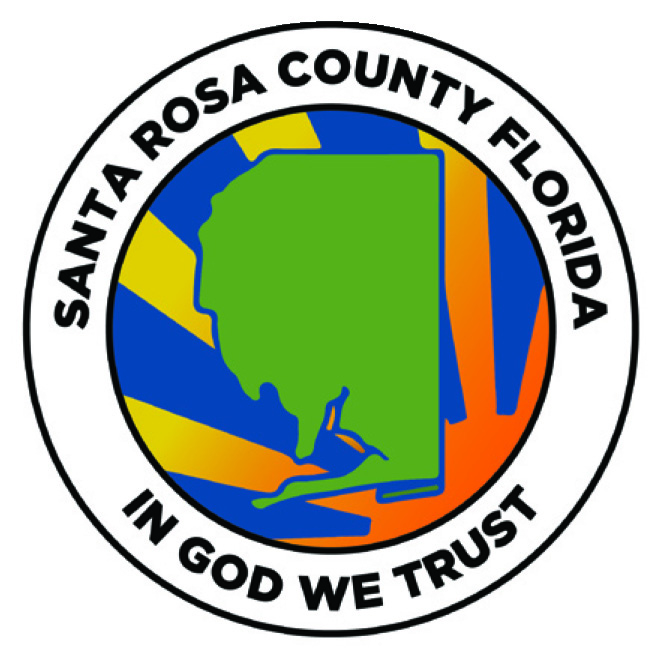 Santa Rosa County is required to have a public hearing regarding its proposed effort to relax protections around wells in East Milton which are the sole source of potable water for the entire south end of the county and East Milton. Ahead of that February 25 hearing, it was revealed yesterday that the issue will also be on the board of county commissioners' February 9 work session agenda.
Florida's Government-in-the-Sunshine Law prevents commissioners from discussing the matter with one another outside of public meetings.
The commission is taking steps which would allow borrow pit owners within the county's designated Well Field Protection Area in East Milton to expand the pits from which they dig out red clay and fill back up the pit with land-clearing debris.
"The Wellfield Protection Area Ordinance was established to protect aquifers which are the source of 51 percent of Santa Rosa County's (potable) water wells, (serving) Holley, Navarre, Midway, Gulf Breeze and East Milton Water," she stated. "Land Clearing debris pits are only inspected once a year. In my opinion, other items, other than land clearing debris, may make their way into these pits."
Recently the county received a letter from the Florida Department of Environmental Protection about their proposed change to the county's comprehensive plan which would allow for the pit expansions.
"However, due to the vulnerability of the sand-and-gravel aquifer to contamination, the Department urges the County to continue working with our Northwest District Office and the Northwest Florida Water Management District to ensure that adequate measures remain in place to protect water quality," stated the Florida Department of Environmental Protection.
The February 9 work session will take place at 8:30 a.m. at the County Administrative Complex, located at 6495 Caroline Street in Milton. The February 25 public hearing is scheduled for 6 p.m. at the same location. A hearing to adopt the proposed revisions is required within 180 days of the public hearing. All of the meetings may be viewed via the county website: http://www.santarosa.fl.gov.
Citizens may contact the County Commissioners' Office at 850-983-1877 to discuss the issue with commissioners. An online public input form is also available on the county's website; however, citizens should be aware that comments submitted through that portal are not immediately relayed to commissioners; instead, county staff compile those into a weekly report given to the board.
EDITOR'S NOTE: The county recently discarded the Board of County Commissioners' email address, which has been used for years to reach all five board members at once. Citizens must now use five separate email addresses to reach the entire board. District1@santarosa.fl.gov, District2@santarosa.fl.gov, District3@santarosa.fl.gov, District4@santarosa.fl.gov and District5@santarosa.fl.gov. Citizens who are not sure which district they reside in may call 850-983-1877 to find out.