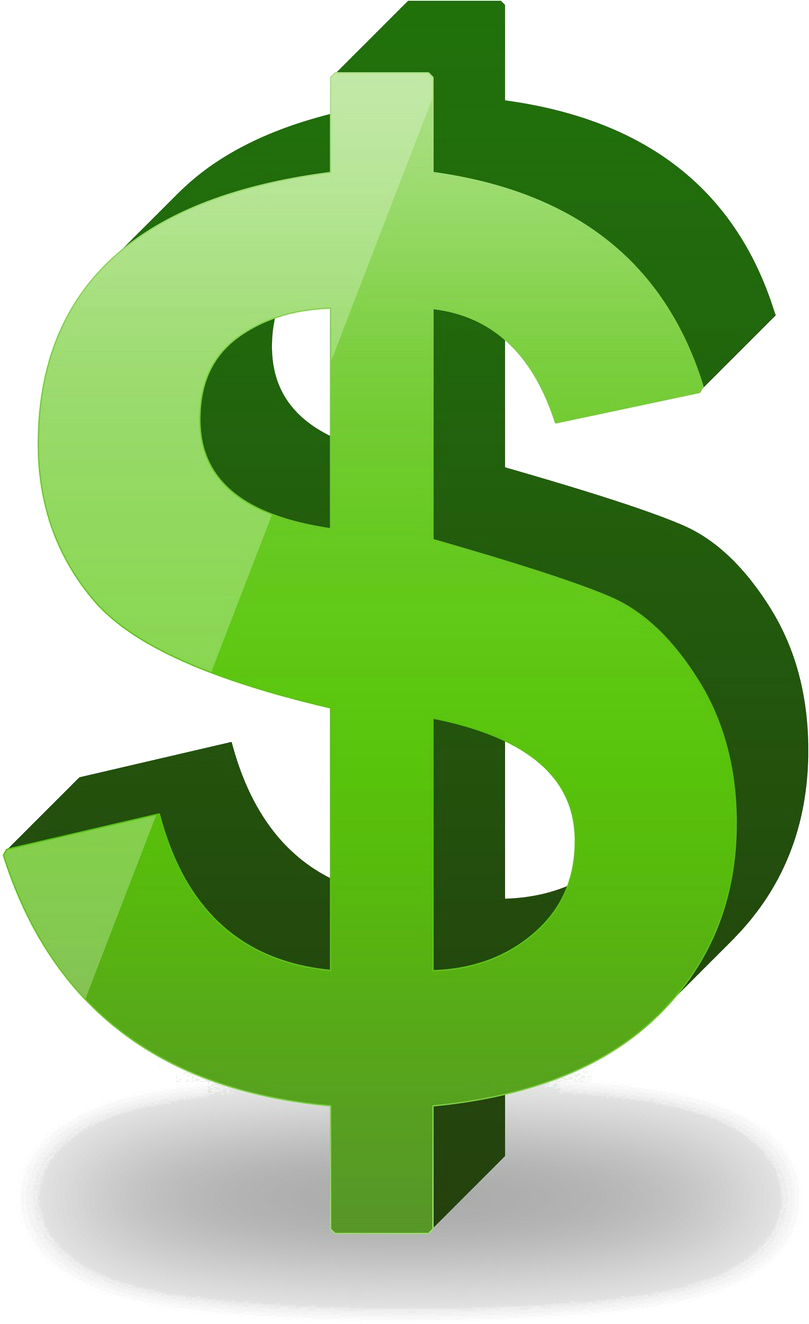 Conversations on social media have heated up between area residents and members of Preserve Navarre, a political action committee which aims to create a city government by getting a referendum on the November 2022 ballot.
Many questions about the issue remain unanswered, and that seems to be causing some friction – not only between those who support and oppose incorporation but also those who remain undecided.
To help address some of the questions, we worked with Santa Rosa County Property Appraiser Gregory Brown and his staff to provide examples of the cost for a homeowner living in unincorporated versus incorporated areas within Santa Rosa County.
For our examples, we used a home valued at $250,000 with $50,000 in homestead exemptions, although other savings and exemptions could apply in some scenarios.
Currently, property owners of the aforementioned example home would pay $2,553.34 in annual ad valorem taxes in unincorporated areas of the county such as Holley, Navarre, East Milton, Bagdad, Garcon Point, Munson, etc.
The exception would be those living in Midway Fire District and Navarre Beach Fire Districts, who must pay an additional $476.36 or $500 per year, respectively, in special fire assessments.
As for incorporated areas, the same property owner would pay the following additional ad valorem taxes:
Within the City of Gulf Breeze, which has a 1.97 mill rate, the homeowner would pay an additional $394.46 per year, totaling $2,947.80;
Within the City of Milton, which has a 2.99 mill rate, the homeowner would pay an additional $598.00 per year, totaling $3,151.34;
Within the Town of Jay, which has a 3.8 mill rate, the homeowner would pay an additional $760 per year, totaling $3,313.34.
For the proposed future city of Navarre, the mill rate remains unknown. But if you use a 2.92 mill rate, which is the average of the three existing municipalities within Santa Rosa County, that same property owner living inside city limits would pay $584 more per year, totaling $3,137.34.
Since, however, the proposed mill rate at this time has yet to be determined, here are some other potential costs:
$200 more per year, if the mill rate is set at 1.0, totaling $2,753.34 annually;
$400 more per year, if the mill rate is set at 2.0, totaling $2,953.34 annually;
$600 more per year, if the mill rate is set at 3.0, totaling $3,153.34 annually.
For homes in excess of $250,000, the base rate increases $100 for each additional 100K in taxable value. Therefore, a $350,000 house with the same exemptions would pay an additional $300 at 1 mill, $600 at 2 mills and $900 at 3 mills; a $450,ooo home would cost an additional $400 at 1 mill, $800 at 2 mills and $1,200 at 3 mills.
Preserve Navarre will appear before the Northwest Florida Delegation during the October 26 hearing scheduled for 5:30 p.m. in Milton at the Santa Rosa County Administrative Complex, located at 6495 Caroline Street in Milton.
At that meeting state legislators are expected to give the PAC some direction on what will be required to get the measure included on the November 2022 ballot.
Historically the county commission has typically asked for a certain number of petitions from each precinct to be included in the proposed incorporation area to add a non-binding referendum or "straw poll" to the ballot.
Additionally, Representative Jayer Williamson requires that a 60% majority of voters favor the measure in the straw poll before he will move forward with a related bill.
Attempts by other political action committees have so far failed to incorporate Navarre:
Citizens to Incorporate Navarre raised $38,799.40, but a straw poll on the 2014 ballot indicated 56% of Navarre voters opposed incorporation; subsequently, that PAC disbanded.
Navarre Area United formed in December 2018 and since then has raised $4,360. But last year the PAC failed to gather enough petitions to be placed on the 2020 ballot, citing the COVID-19 pandemic as the reason. That PAC remains active and recently announced plans to continue pursuing incorporation separate from Preserve Navarre's effort.
Meanwhile, Preserve Navarre members say they have raised more than $8,000, although the group's September 25 financials show a remaining balance of $1,469. According to the group, a survey they conducted earlier this year, in which around 3,000 residents in the 32566 zip code participated, shows 66% of those respondents favored incorporating.