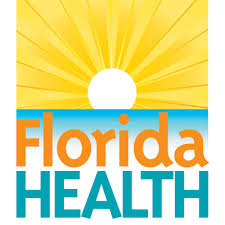 The Florida Department of Health in Santa Rosa County is changing the hours WIC clients will be seen at the Midway clinic, located at 5840 Gulf Breeze Parkway.
Beginning Friday, November 1, the WIC office will be open from 7:30 a.m. to 4:00 p.m. on Monday, Tuesday, and Wednesday.
Clients will be seen by appointment only during those hours.
The clinic will be closed on Thursday and Friday and staff will not be available to assist clients in Midway on those days.
WIC services will continue as usual at the Milton location.
Clients wanting to schedule an appointment for the Midway clinic may call the Milton office at 850-983-5250. Other clinics, including Dental and Immunizations, will continue as usual.