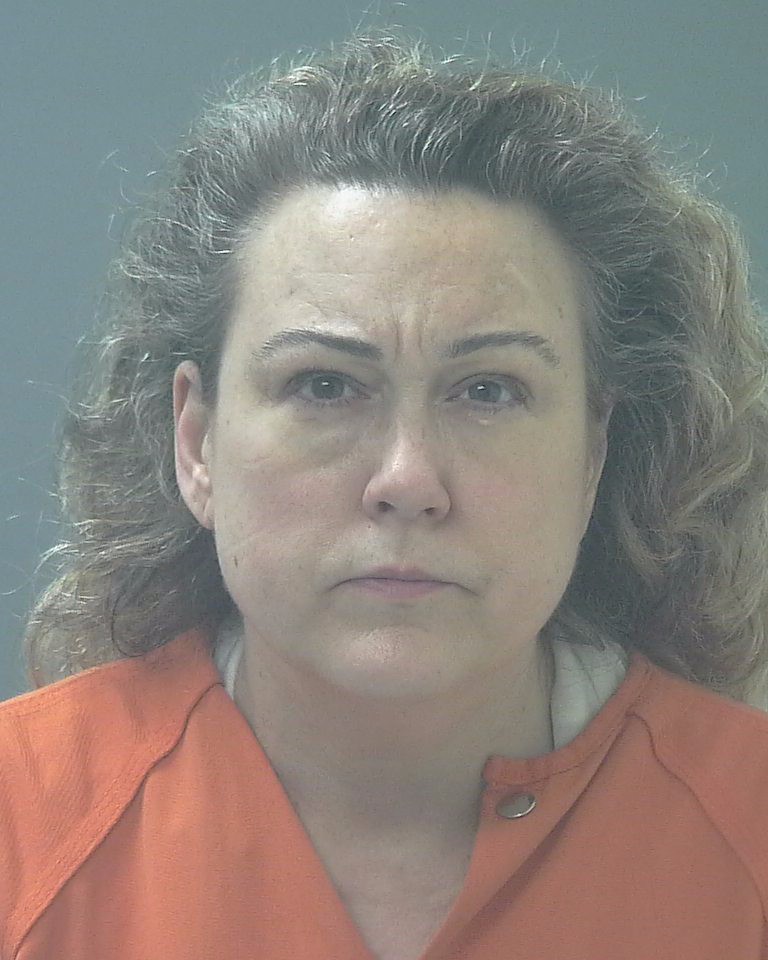 Back in April 2022 a man was shot in the throat at Little Man's Paint & Body Shop in Milton. He recovered; however, his wife and a man have been charged in a murder-for-hire scheme.
At the time, Santa Rosa County Sheriff's Office described it as a domestic incident. The victim told cops his wife shot him. He was treated at and released from a local hospital,
The wife, Stephanie Purdue, 50, was booked into Santa Rosa County Jail and charged with aggravated battery – domestic violence. She was released on a $100,000 bond.
Santa Rosa County Sheriff Bob Johnson during an 11 a.m. press conference today provided an update on the case.
The wife had been released on bond but on November 22, 2022 was booked again in Santa Rosa Jail for violating the domestic violence injunction against contacting her husband.
"She starts talking to somebody in the jail about getting her husband killed," said Sheriff Bob Johnson, who added that a narcotics confidential information made some controlled calls.
Deputies told her that her husband was dead and she didn't seem too upset, per Johnson, who said she had met the "love of her life" David Paul Bollier.
Jail view records show that she was charged December 12, 2022 a felony conditional release violation. Yesterday she was additionally charged with a first-degree felony count of criminal conspiracy – capitol felony, a first-degree felony count of criminal solicitation – capitol felony.
Bollier, 51, was booked into Escambia County Jail yesterday for an out-of-county warrant from Santa Rosa County related to the case.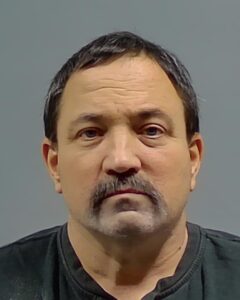 DEVELOPING STORY – PLEASE REFRESH