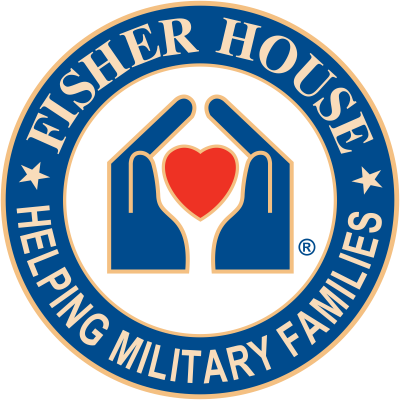 Fisher House Emerald Coast on February 13 will host a fundraiser at the Air Force Armament Museum.
Executive Director Mia Hughes says the event is an opportunity for the community to hear from a family member about "why" Fisher Houses exist and the comfort they provides during a medical event.
Jennifer Nelson, spouse of wounded warrior Capt. Nate Nelson, USAF, Ret., will share her perspective. Nate, who suffered a spinal cord injury from a rocket blast in Afghanistan when Jennifer was 6 months pregnant, has no movement below his chest and limited use of his hands. Today, Nate works in the office of local congressman Matt Gaetz.
"Our mission is to keep military families together during times of medical need, providing a support system for healing," said Hughes.
The event will take place from 5:30-8 p.m., Thursday, February 13 at the Air Force Armament Museum, located at 100 Museum Drive, Eglin AFB. Tickets are $60 and available via fisherhouseemeraldcoast.org.
Sponsorships are also available. Contact Hughes at 850-259-4956 or director@fishershouseemeraldcoast.org for more information.