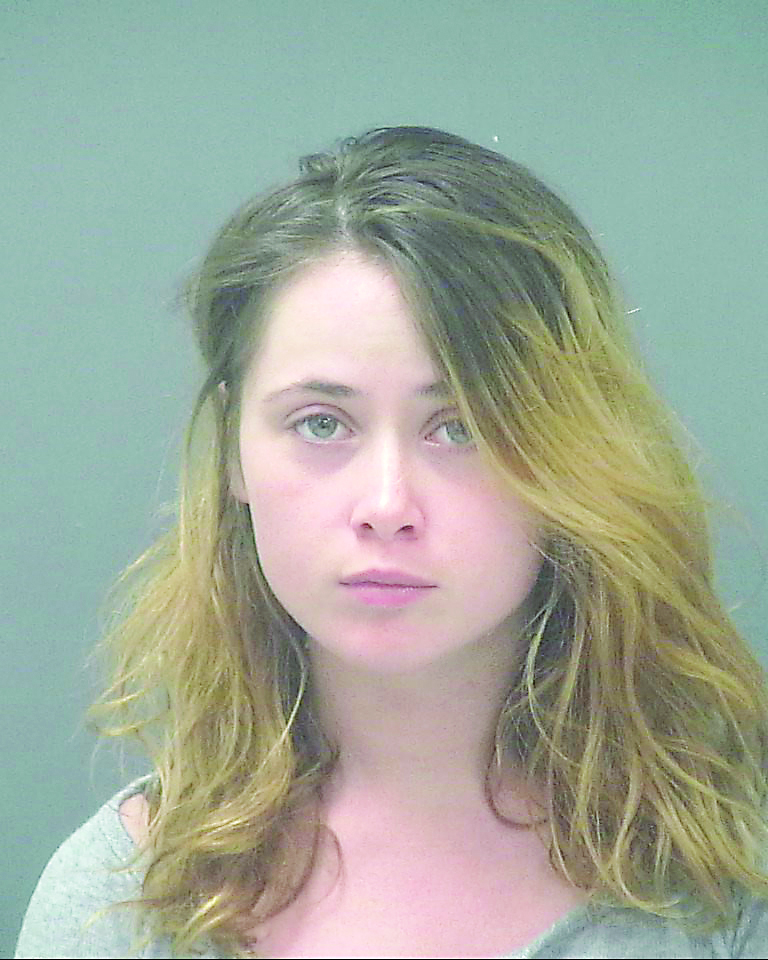 A father was allegedly "sucker punched" near his right eye by his own daughter after he tried to keep the teenager from hanging out with a group of people who he thought were up to no good.
The woman, 19-year-old Marayah Sackett, of Gulf Breeze, was later arrested and charged with misdemeanor battery regarding the alleged incident, which occurred last Wednesday and placed behind bars at Santa Rosa County Jail the same day.
According to the Santa Rosa County Sheriff's Office arrest report, a local deputy was dispatched to a home on Prairie Court at around 10:30 p.m. last Wednesday in reference to a disturbance.
When the deputy arrived on scene, he spoke with the victim, later identified as the suspect's father. The man told the law enforcement officer that earlier in the evening, a couple of his daughter's friends drove by the residence and yelled for her. He told the deputy that he believed the people who yelled for her were "druggies" and stated he did not want his daughter hanging around them.
He stated at one point he asked the individuals in the vehicle to leave his residence and told them that his daughter was not leaving with them, the report stated.
According to the report, at one point his daughter came out of the residence and asked him what happened, and when he told her, she allegedly punched him in his face near his right eye.
The report indicated that the victim had a red mark on his face near his right eye.
The deputy later spoke with the victim's son, who stated he saw Sackett hit her father in the face, the report indicated.
Based on the victim and witness' statement, the deputy placed the teenager under arrest.
She was later released from Santa Rosa County Jail after posting $100 bond. She was additionally charged with a Probation Violation and has one prior arrest in Santa Rosa County according to the Santa Rosa County Jail View website.