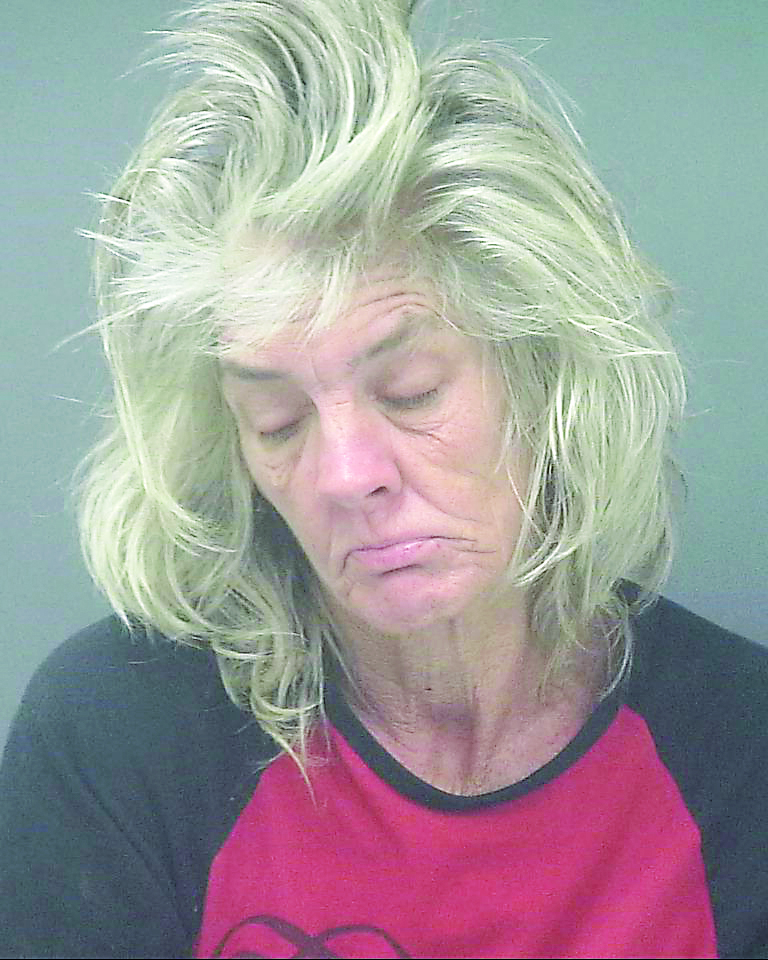 A Gulf Breeze woman was hit with her third trespassing charge in the past 5 months last Tuesday after surveillance video captured the woman trespassing on a piece of property in Gulf Breeze, which she has an indefinite trespass warning for.
The suspect, 55-year-old Lennie Marie was slapped with the second degree misdemeanor charge and booked into Santa Rosa County Jail.
According to the Santa Rosa County Sheriff's Office arrest report, a Navarre resident called law enforcement last Tuesday after he spotted Marie on surveillance video messing with his truck on his property on Spruce Street.
The man claimed the woman had an active trespassing warning and was not allowed on the property.
According to the report, the man heard noises outside of his home that morning and turned on his surveillance camera and spotted Marie "messing with his truck", the report stated.
The deputy watched the surveillance video and saw Marie putting items in the back of the victim's truck, the report indicated.
Marie was later picked up and booked into Santa Rosa County Jail and was given $500 bond, which she later posted.