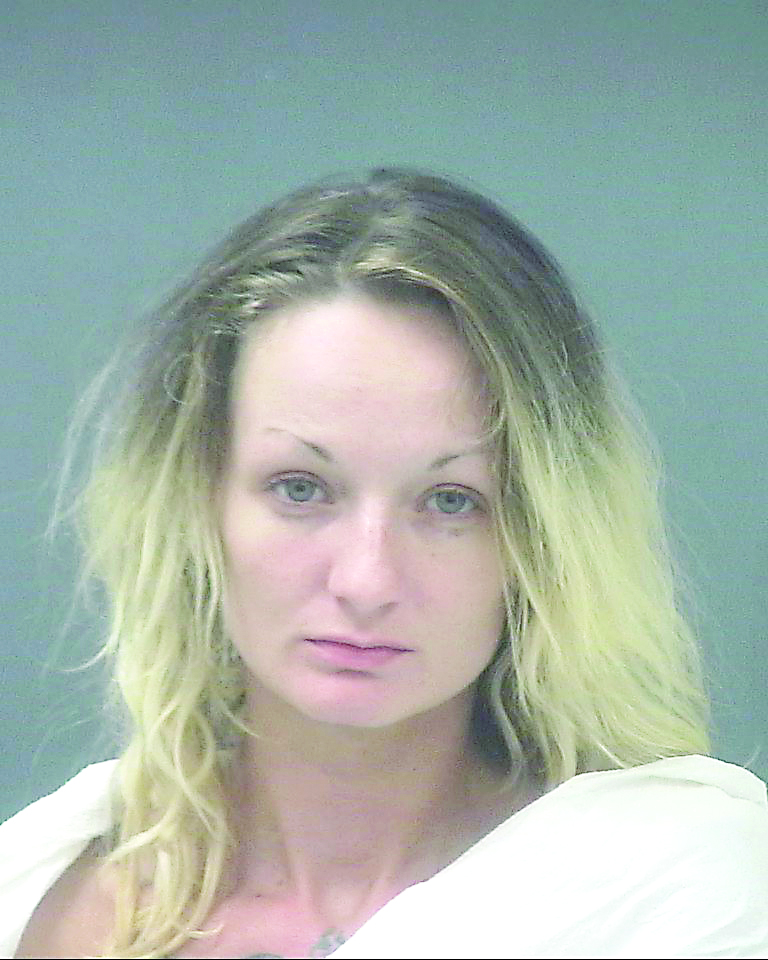 A Mary Esther woman was caught on home surveillance video breaking into a home on East Bay Boulevard in Gulf Breeze where she stole a T-shirt, a hat and a fire extinguisher.
The suspect, 24-year-old Rachel Chittick, was later nabbed by local law enforcement at a home adjacent to the victim's and was charged with 2 counts of Burglary, 3 counts of Larceny and 2 counts of Fraud.
According to the Santa Rosa County Sheriff's Office arrest report, deputies were dispatched to a home at the 5900 block of East Bay Boulevard in Gulf Breeze last Thursday in reference to a home burglary. When they arrived on scene, they spoke with the homeowner who said that she got up that morning and watched her home surveillance video from the night before. In the video, at around 3 a.m., she observed a female, later identified as Chittick, enter the home. The video showed Chittick taking a T-shirt and a hat, which belonged to the victim's son. According to the victim, the suspect was in the home for 3 1/2 hours while she and five of her children were sleeping in the home. The suspect was seen in the video leaving the home at around 6:30 a.m.
The property owner told law enforcement that she did not give anyone permission to be inside of her residence or take anything from the residence.
After leaving the residence, the suspect allegedly went to a nearby residence on East Bay Boulevard where she took drinks and food from the home's refrigerator and then took a shower and shaved her legs, according to the arrest report.
The suspect was apprehended at that home by deputies. According to the report, Chittick gave the arresting officer several false names. She also told the deputy "she knew it was OK" to go into the homes, according to the report.
Chittick remains behind bars as of press time with a $23,000 bond.