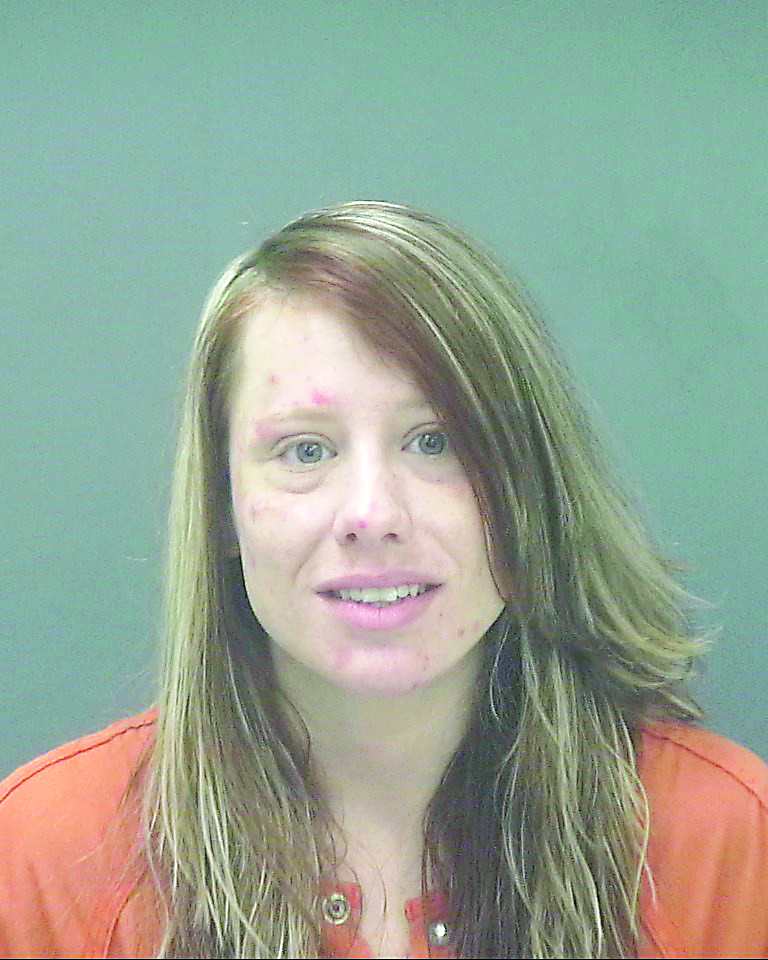 A Navarre woman was charged with Aiding a Prisoner Escape after law enforcement tried to serve a warrant on someone who was hiding inside of her home.
Thirty-year-old Trisha Kelly of Ridge Street was charged with the crime and also Larceny on Tuesday and placed behind bars at Santa Rosa County Jail.
According to the Santa Rosa County Sheriff's Office arrest report, on Tuesday at 9:48 p.m., deputies went to Kelly's home on Ridge Street to serve an active felony warrant on an individual who was thought to have been at that home.
When law enforcement arrived, they were able to positively identify both the person with the warrant and Kelly inside of the home.
Deputies lawfully ordered Kelly and the individual to exit the home, and both subjects "refused to comply", according to the report.
The report noted that when deputies knocked on the front door, they clearly saw Kelly and the other individual run into a bedroom inside of the residence.
Deputies eventually gained access to the home and detained Kelly. When deputies asked where the individual with the warrant was, she stated "no one else is here".
The individual was later located and detained in the bathroom closet of the same bedroom Kelly was located in.
Kelly was later placed behind bars at Santa Rosa County Jail and was given $5,500 bond, which she later posted.
According to the Santa Rosa County Jail View website, Kelly has two prior arrests in Santa Rosa County, including one last year where she was charged with Producing Drugs.