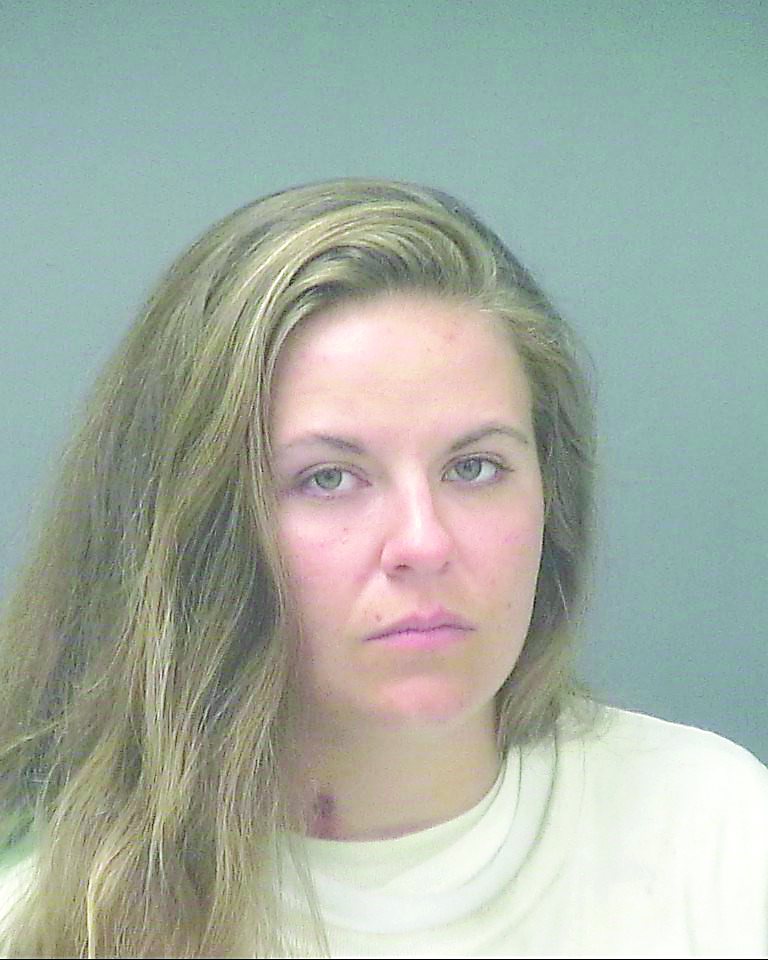 A Navarre woman who was arrested for Battery on her boyfriend earlier this year was arrested again last Sunday, this time for allegedly hitting her own father back on April 26.
The woman, 21-year-old Savannah Martin of Britt Street was ultimately charged with Battery after the alleged assault and placed behind bars at the Santa Rosa County Jail.
According to the Santa Rosa County Sheriff's Office press release, law enforcement spoke to Martin's father at around 6:15 p.m. back on April 26 regarding the alleged battery. The man claimed that he and his daughter began arguing earlier that day and at one point she struck him in the face, the report stated.
According to the report, the punch caused a small cut to the inside of his lower lip area.
Martin fled the residence after her father called law enforcement and a warrant was later drawn up for her arrest.
Martin was arrested back on January 8 after her live-in boyfriend of 9 months alleged she punched him in the face "several times" and scratched him.
According to Santa Rosa County Jail View records, Martin has also been arrested in the past in Santa Rosa County for Larceny, Dealing in Stolen Property and Resisting an Officer.