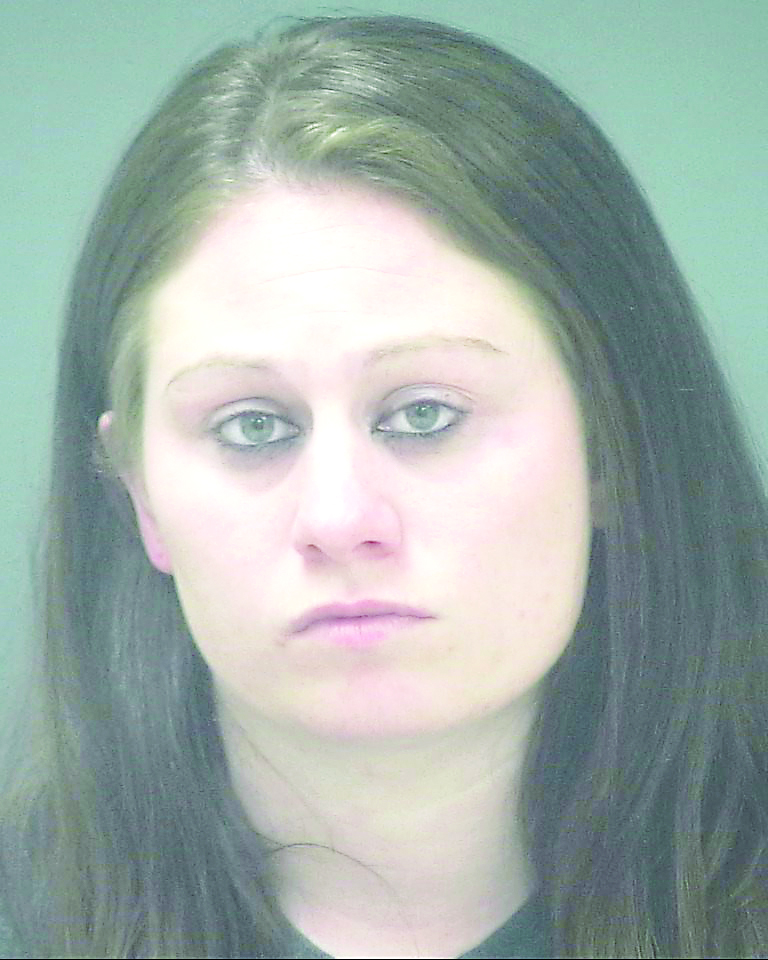 A Navarre woman was charged with knowingly giving false information to a law enforcement officer after she allegedly made up information in an attempt to get a woman she knew arrested for child abuse.
Twenty-three-year-old Brittney Madden was arrested last Wednesday and charged with a Public Order Crime and also for making the false report. She was given $1,000 bond, which she posted last Friday.
According to Madden's arrest report, the suspect allegedly called the Santa Rosa County Sheriff's Office back in December alleging that a woman she knew assaulted her children. She also alleged that the woman was threatening to harm her children, the report stated.
When law enforcement asked Madden to give details about the alleged assault, the report indicated that the 23-year-old could not answer specific details regarding the alleged assault.
Deputies later questioned some of Madden's friends and neighbors, who all provided the same story Madden told, but according to the report, those statements turned out to be false.
Through the investigation, law enforcement learned that Madden and another person "coached" individuals to lie to investigators about the alleged abuse from the other woman, the report stated. The report indicated that Madden and the other individual told the others to tell investigators that the woman threatened to smother Madden's children in their sleep and "smash their heads in".
According to the Santa Rosa County Jail View website, Madden has been arrested in the past two years for Battery and Harassing Communication.