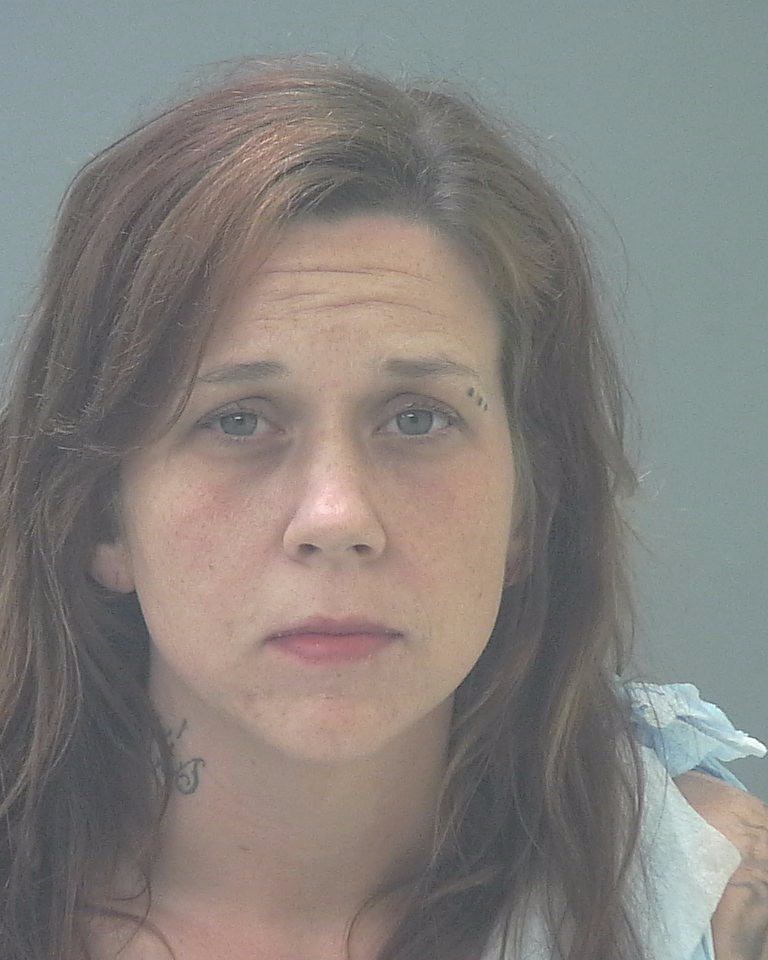 Deputies with the Santa Rosa County Sheriff's Office on April 12 were dispatched to the area of Wilkes Street in Pace. The nature of the call was reference a suspicious person trespassing into several yards. The suspect was described as a white female, wearing black pants and a black shirt.
Upon arrival to the area, Dispatch received a second call in which the suspect was inside a victim's home. The suspect, who was later identified as Megan Mary Mayo, entered a residence and picked up a hammer, striking an elderly male in the head. When approached by another person in the residence, Mayo exited the home.
Moments later, Deputies located Mayo running from the scene. A chased ensued and Mayo was apprehended at the end of the street. Based on the information obtained during the course of the investigations, Mayo was charged with the following:
Aggravated Battery on a person 65 or older (First Degree Felony)
Trespassing
Mayo was taken to the Santa Rosa County Jail where she was placed on a $100,000.00 bond. See arrest report for additional details.