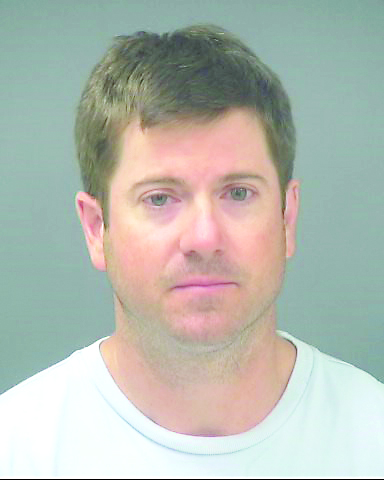 An alcohol-related accident that occurred early Sunday morning near St. Paul United Methodist Church in Gulf Breeze is being investigated by Florida Highway Patrol after a woman hit another vehicle as she was driving the wrong way down U.S. Highway 98.
The driver that was hit going the right way down Hwy. 98, Bryan Oubre, 36, of Reserve, La. was arrested at the scene of the accident for DUI by FHP. The woman who allegedly hit the man as she was driving the wrong way down Hwy. 98, Alice Okaleaf, 30, of Little Rock, Arkansas was listed in critical condition following the accident and charges are still pending on the driver.
According to the FHP report, Okaleaf was driving east in the Hwy. 98 westbound inside lane west of New Hope Road at 2:25 a.m. Sunday when she hit Oubre's vehicle head on.
The report indicated that Oubre was driving westbound on Hwy. 98 the right way and Okaleaf was driving eastbound in the westbound lanes.
The front right corner of Okaleaf's Nissan Versa collided with the front right of Oubre's Infinity sedan. The collision forced Okaleaf's vehicle into the median facing south and forced Oubre's vehicle into the westbound outside lane facing southwest.
Oubre was subsequently arrested at the scene for DUI and transported to Santa Rosa County Jail. He suffered minor injuries during the crash.
Okaleaf was transported to Baptist Hospital in critical condition. FHP is still investigating whether there was alcohol in Okaleaf's system during the crash, and charges are still pending in the accident.
According to the accident report, all of the drivers involved in the accident were wearing their seatbelt when the collision occurred.
The accident caused a total of $21,000 to both vehicles, according to the FHP report.
According to Santa Rosa County Jail View records, Oubre was released from jail several hours after being booked after posting $1,000 bond.