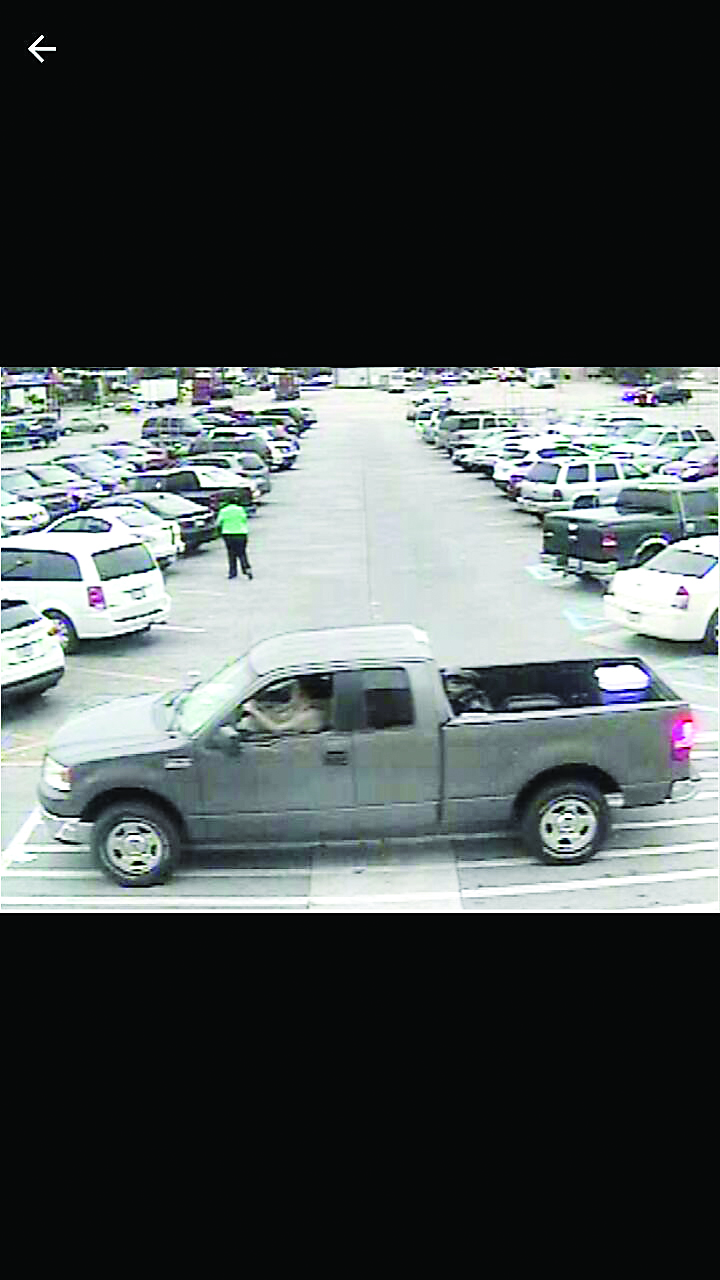 Gulf Breeze Police are searching for a suspect who they say robbed an innocent elderly woman outside of the CVS Pharmacy last Wednesday afternoon.
Police say an 85-year-old woman was leaving the pharmacy, which is located at 225 Gulf Breeze Parkway, at 3:39 p.m. that day when a woman approached her and asked her for directions.
The victim gave the woman directions multiple times at which point the suspect went to hug the elderly woman and then pushed the victim to the ground and snatched her purse.
The suspect then fled to a gray Ford F-150 pickup truck that was parked nearby with an unknown white male behind the wheel and the vehicle peeled out of the parking lot.
The female is described as a middle-aged white woman with possible bleached blonde hair, approximately 5"4' tall.
Police were able to view surveillance video of the parking lot, but were unable to obtain a tag number from the pickup truck because they believe the tag had been removed or was covered up.
The truck is described as an extended cab Ford F-150 that is gray in color.
The truck also had a blue cooler in the back of it with a white lid.
The two suspects were last seen fleeing towards Pensacola after the robbery.
Anyone with information on the incident is urged to call GBPD at 934-5121.